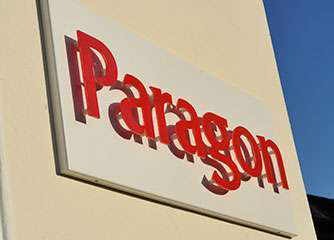 Paragon Software Systems, a software company focused on vehicle routing and scheduling, announced that Pizza Wholesale of Lexington, Ky., purchased its Multi Depot transportation planning software. The routing and scheduling solution is in use at the division of Hunt Brothers Pizza handling operational and strategic planning needs for more than 100 vehicles servicing 3,600 customers in 15 states.
"We began evaluating routing and scheduling software options early last year and looked at several suppliers," said Steve Wolf, director of warehousing and logistics at Hunt Brother's Pizza. "In a short period of time, we have already realized a return on our investment."
In particular, Wolf cites savings from a reduction in miles driven by the consolidation of delivery routes, a process that now takes minutes compared to days previously. In turn, he added, that leads to administrative time and cost savings, better management of driver hours of service to boost productivity and to fuel cost savings. Longer term, the reduction in mileage can lead to longer vehicle service life, cutting capital investment costs and lowering maintenance expenses.
Paragon's Multi Depot transportation planning software enables users to plan routes for all trucks and drivers centrally. The routing and scheduling solution develops a single optimized transportation plan. The software maintains information about customer locations and delivery requirements, and details of distribution center locations, fleet characteristics and driver information. It uses optimization algorithms, incorporating up-to-date digital mapping, to create truck routes and schedules automatically.
"Our advanced vehicle routing and scheduling solution is enabling the company to cut costs, make better use of its vehicles and drivers and improve service to its customers," said William Salter, Paragon's president and chief executive officer.