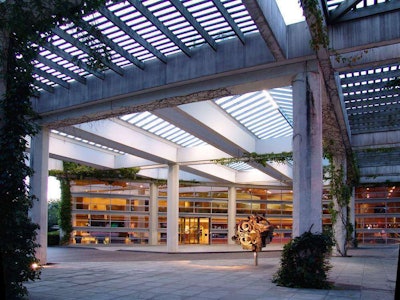 Cummins Inc. on Tuesday, Oct. 9, announced actions to respond to the weakening global economy by cutting costs, including planned work week reductions, shutdowns at some manufacturing facilities and some targeted work force reductions.
"We continued to see weak economic data in a number of regions during the third quarter, increasing the level of uncertainty regarding the direction of the global economy," said Tom Linebarger, chairman and chief executive officer of the Columbus, Ind.-based company. "As a result of the heightened uncertainty, end customers are delaying capital expenditures in a number of markets, lowering demand for our products."
Linebarger said Cummins has lowered its full-year revenue forecast for several markets, with the most significant changes in its North America heavy-duty truck and international power generation markets. "Demand in China has weakened in most end markets, and we have also lowered our forecast for global mining revenues," he said.
Cummins said it expected to reduce its work force by between 1,000 and 1,500 people by the end of the year.
"Responding quickly and strategically during these challenging economic times will pave the way for Cummins to emerge stronger as a company when markets inevitably rebound,'' said Linebarger. "Taking these actions now will allow us meet customer needs, maintain strong financial performance and allow us to capitalize on future growth opportunities."