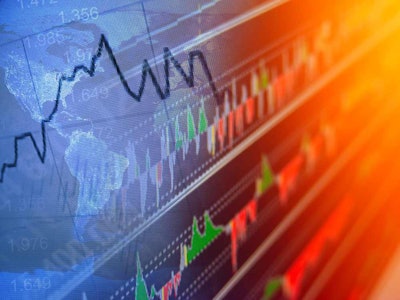 Driven by more consumer and government spending, the U.S. economy grew at a 2 percent annualized rate in the third quarter of this year, nearly double the annualized rate growth from the second quarter, which was 1.3 percent, the Commerce Department announced Oct. 25.
That growth is still too slow to dent hiring much in the short term. Consumer spending rose 2 percent in the quarter, along with a 14 percent increase in spending on homebuilding and renovations.
Exports dropped in the quarter and business investments in software and equipment remained flat, which the Commerce Department says kept the growth from being larger.
The nationwide drought, which hit the Midwest particularly hard, also held back growth.