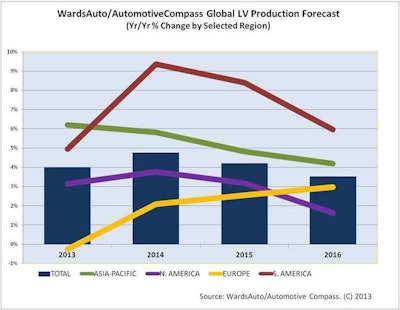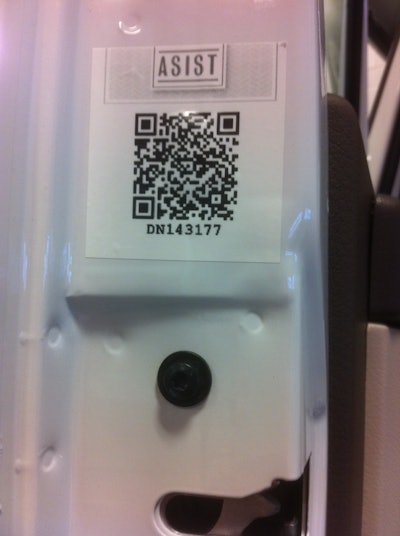 Volvo Trucks announced Thursday an initiative to place QR Codes on all new vehicles effective April of this year.
The codes, uniquely tied to a vehicle's VIN number, provide technicians access to detailed service records through the company's MVASIST system.
Technicians scan the code with a QR reader, which can be downloaded to various mobile devices and tablets. QR code stickers will be located in the driver's side doorframe of new vehicles. Codes can also be created for older model vehicles in the MVASIST platform.
"(It captures) information about the year and the model. It's got the VIN. It's got its serial number and it's even got its last odometer reading," Conal Deedy, Volvo's project manager for electronics, said.
Once the vehicle is scanned in with the reader, it then can be checked in for service through MVASIST. Deedy said the goal with the QR Code initiative was to limit the amount of time technicians spend inputting basic vehicle information and limit customer's downtime.
Technicians can then update the vehicle's information, move forward with the repair and/or inspection process and make assignments to other technicians.
That information is then synched into MVASIST and tied back to the specific customer, updating their service history.