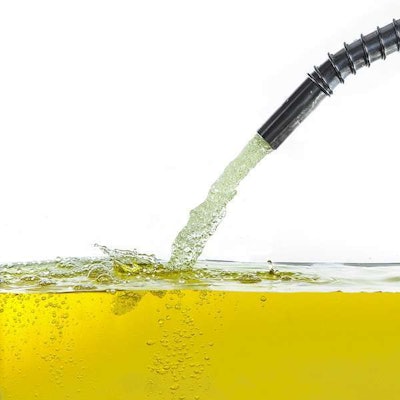 The sharp run-up in diesel prices may be slowing as the national average retail diesel price increased just 0.2-cents to $4.159 a gallon during the week ended Feb. 25, according to the U.S. Department of Energy's Energy Information Administration. Diesel prices are 10.8 cents higher than the same week last year, and this week's price was the highest since Aug. 18, 2008's $4.207.
Diesel prices rose in most regions. lead by a 2.5-cent increase in the Rocky Mountain region, which still has the nation's cheapest diesel on average at $4.057 a gallon. Prices dropped on average in four regions, led by a 1.5-cent drop on the West Coast (excluding California). California still has the nation's most expensive diesel on average at $4.365 a gallon.
Complete diesel price information is available on EIA's Website.