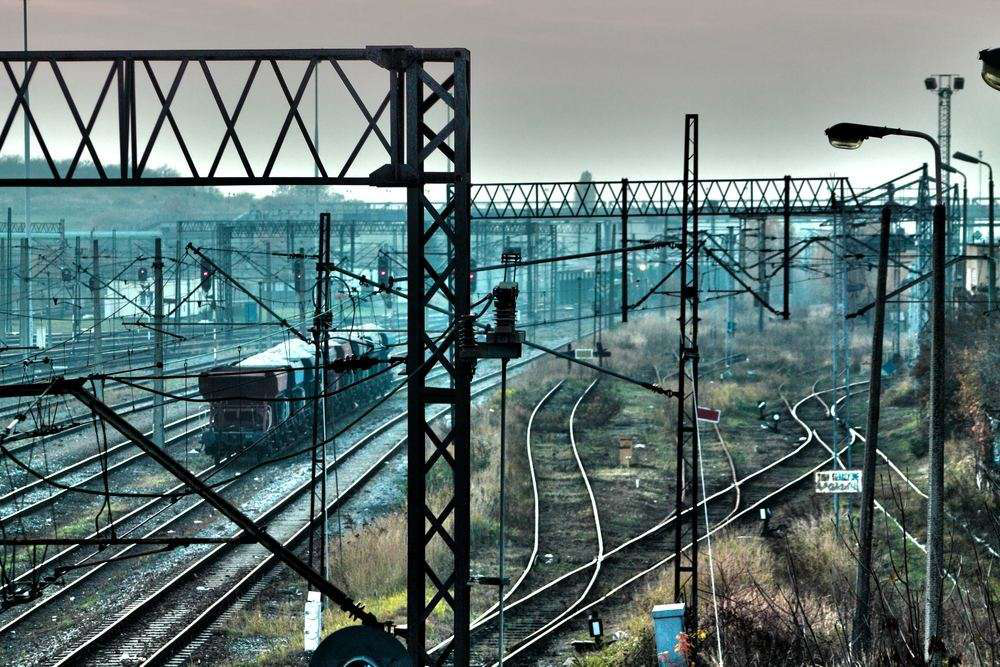 Due to what they call a lagging of infrastructure investment in the last few decades, Senators Frank Lautenberg (D-N.J.) and John D. Rockefeller IV (D-W.V.) want to establish a fund within the Department of Transportation designed to use federal money to create incentives for private investment into transportation funding.
The American Infrastructure Investment Fund Act of 2013 — introduced Feb. 26 into the Senate's Commerce, Science and Transportation Committee — would set up $5 billion for 2014 and 2015 and offer loans and loan guarantees to private, state, regional and local entities who make capital investments in highways, bridges, rail lines, marine ports, pipelines, public transportation and other transportation-related projects.
According to a statement from the senators, the bill would boost the U.S.'s output and competitiveness, building upon an American Society of Civil Engineers report that said lack of additional transportation funding in the next decade will cost the country trillions of dollars and set the U.S. back from competing as well as it should globally.
Govtrack.us, gives the bill just a 9 percent chance of getting out of the committee, however, and just a 1 percent chance of being enacted.
See the bill's full text here.