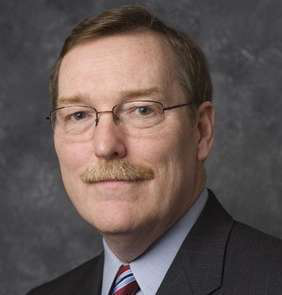 Navistar International Corp. today announced the promotion of Troy Clarke to president and chief executive officer, effective April 15. Clarke, who was serving as president and chief operating officer, will also serve on Navistar's board.
Lewis Campbell, who has served as executive chairman and interim CEO since August, will step down from those positions and from the board.
James Keyes, who has served as a board member since 2002, will become non-executive chairman, also effective April 15.
For more information, click here.