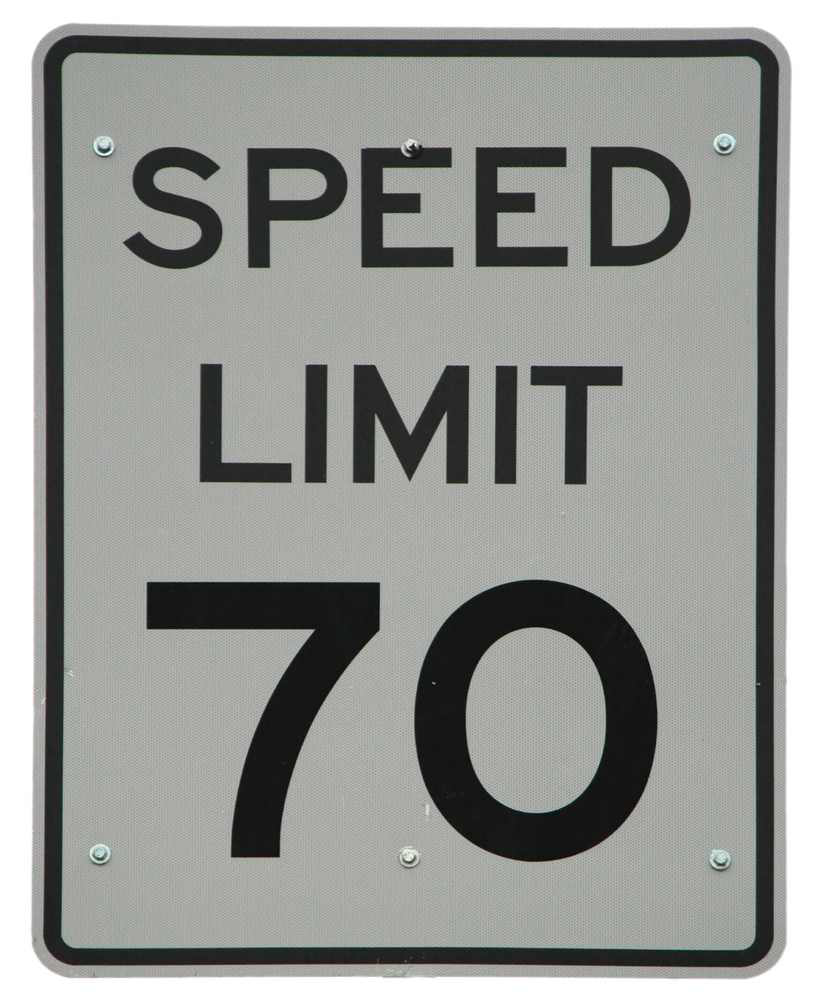 The Ohio Turnpike toll for trucks will climb 2.7 percent annually through 2023 now thanks to a law signed last week by Ohio Gov. John Kasich. The bill also allows for speed limits to increase from 65 to 70 mph on some rural roadways and from 55 to 60 mph on several two-lane state and federal highways, though no specific roads or highways have been mentioned for the change.
ATA supports the plan for toll increases, as it places a cap on the amount the Turnpike toll can increase, essentially tying it to inflation rather than allowing increases to be arbitrary and sudden.
The state's Turnpike Commission will hold a public hearing on the proposal at an upcoming unspecified date.
For the full story on Ohio's two-year highway plan, see CCJ sister site Overdrive's report.