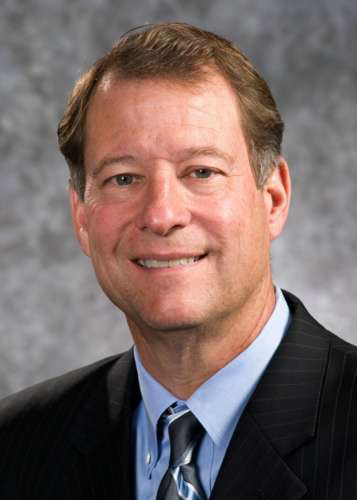 National refrigerated carrier C.R. England announced Thursday that its CEO, Wayne A Cederholm, died April 9 due to complications from a bone marrow transplant.
Cederholm had been with C.R. England for 33 years, helping build the company from an $18 million a year company to its current status as a $1.5 billion business and the world's largest refrigerated carrier.
"His determination was incredible," said Dean England, president of C.R. England. "Now he is free from the challenges he has faced for the last eight months. He faced this with the same class and strength he always displayed with every challenge he faced during his long career with our company. We will miss him beyond measure. He left a mark on this organization that will be imprinted forever. In spite of our sorrow we honor him and pay tribute to a life well lived."
Cederholm went to high school in Salt Lake City and then attended the University of Utah, where he graduated in 1987 with a degree in communications.
He was on the Professional Truck Driver Institute's board and was chairman of the Utah Safety Council.
Condolences may be offered at starksfuneral.com.