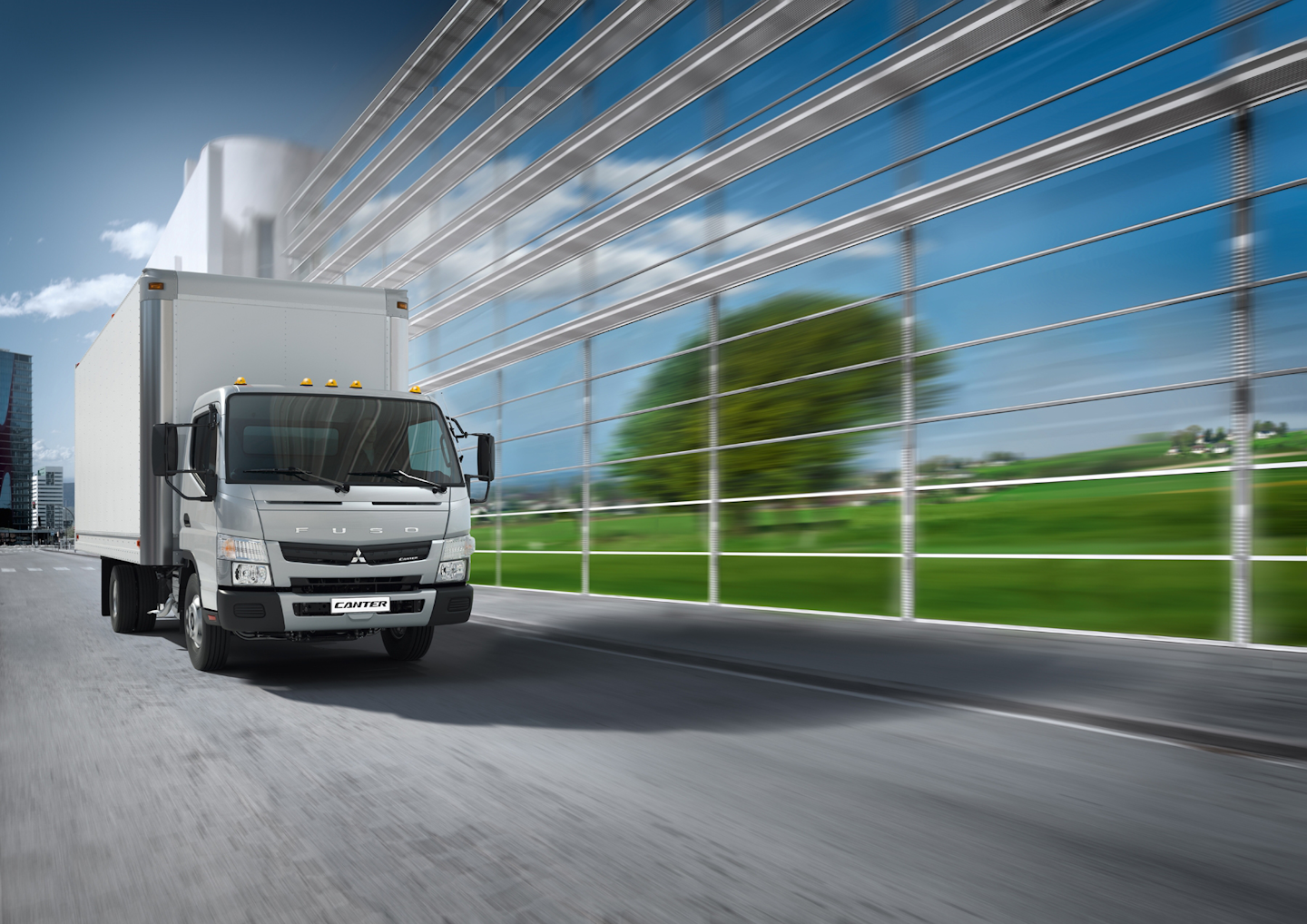 Mitsubishi Fuso Truck of America (MFTA) has announced that it will exhibit its new FUSO Canter FE work trucks at the NAMA OneShow in Las Vegas, April 24–26, 2013. The company has been involved in the vending industry for more than a decade and will show its latest cabover route delivery truck — the FUSO Canter FE160.
According to Todd Bloom, MFTA's president and CEO, "Our FUSO Canters have been designed specifically to provide their owners with the lowest cost-of-ownership available with a medium-duty commercial truck. We have a proven 8.45 percent fuel economy advantage over our primary competitor, a 2,200-lb. payload advantage, as well as an 18,000-mile standard service interval — the longest of any medium duty truck. Add our industry-best standard 175,000-mile powertrain warranty, and you get trucks that can definitely help contribute to their owners' bottom lines."
Mitsubishi Fuso will be in booth #825. There, not only will attendees be able to see the new Canter FE160 firsthand, but visitors who leave their business card will be entered into a drawing for a chance to win a new iPad 2.