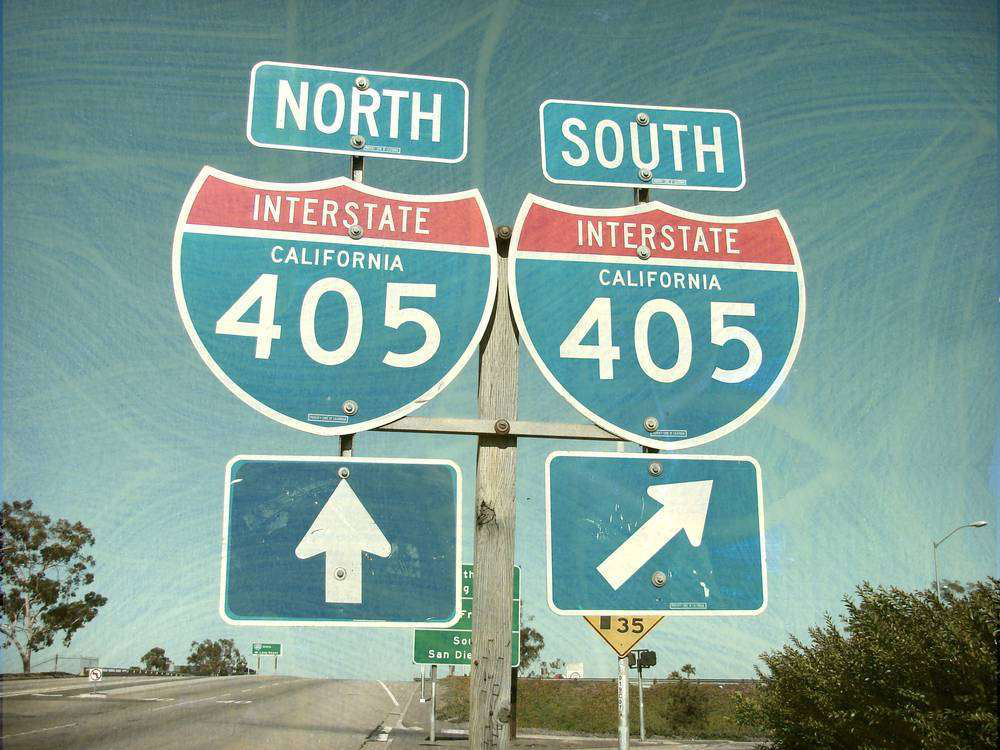 Poll results released last week by the American Road & Transportation Builders Association shows that Americans actually prefer well maintained and functional transportation infrastructure to cell phones, Internet, water, sewage, cable and even electricity.
About 80 percent of respondents said they preferred good, safe roads to the aforementioned.
CCJ sister site Better Roads originally reported on the poll last week. Its report shows that 78 percent of the respondents said driving a vehicle was important in their daily lives, and 88 percent said infrastructure is important to maintaining a strong economy
Additionally, 74 percent said upkeeping transportation infrastructure should be the main function of the federal government.
The poll touched on fuel taxes, too, and 40 percent of respondents said they did not know how much they paid in fuel taxes. According to the Federal Highway Administration, the average household in the U.S. spends about 3.5 timers a month on electricity and natural gas service than they do state and federa fuel taxes.
They also spend about 3.5 times more on phone service and 2.5 times more on TV, radio and Internet access, says FHWA.
The American Trucking Associations has voiced strong support for an increase in fuel taxes to better fund roads, saying that it and its members are willingly to pay more for better infrastructure.