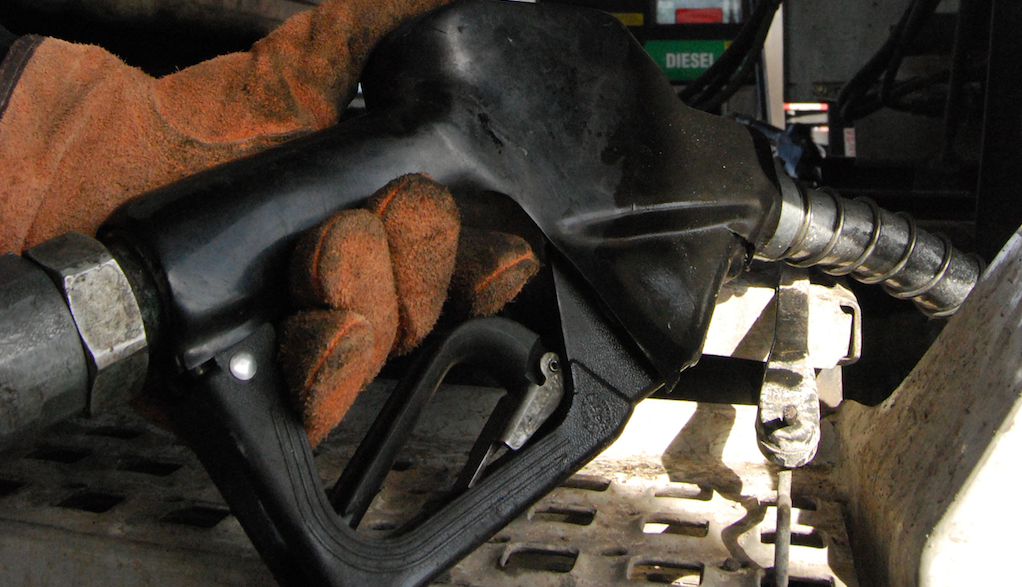 "Hot fuel" cases have seen another setback, as a judge presiding over a lawsuit brought against Chevron by plaintiffs in California ruled in favor of the fuel provider last week in a U.S. district court in Kansas City. This is the second such ruling in the last year to be made in favor of fuel providers, as QuikTrip, 7-Eleven and Kum & Go won a multi-district case last September in a similar lawsuit.
Judge Kathryn Vratil made the ruling in favor of Chevron July 19, saying that California law does not require retailers to disclose the effects of temperature expansion on fuel.
Those suing Chevron had argued that warmer fuel contains less energy and therefore has a lower value. Selling warmer fuel without disclosing that information or adjusting prices for temperature-related expansion violated consumer protection and other laws, plaintiffs also argued.
Class-action suits brought between 2006 and 2007 against fuel retailers in 26 states were consolidated in Vratil'c case. Vratil did however propose that class action suits brought against other companies remain.
Some fuel retailers did settle in 2012 in similar litigation.