This is the third and final installment in the "Turning Data into Action" series based on dispatch software systems. Part 1 covers realtime roadmapping — Click here to see it. Part 2 covers the customer service aspect of dispatch software and how they aid in preventing failures and keeping commitments. Click here to see it. Part 3, below discusses how they can help implement instant rewards for drivers and automated dispatch.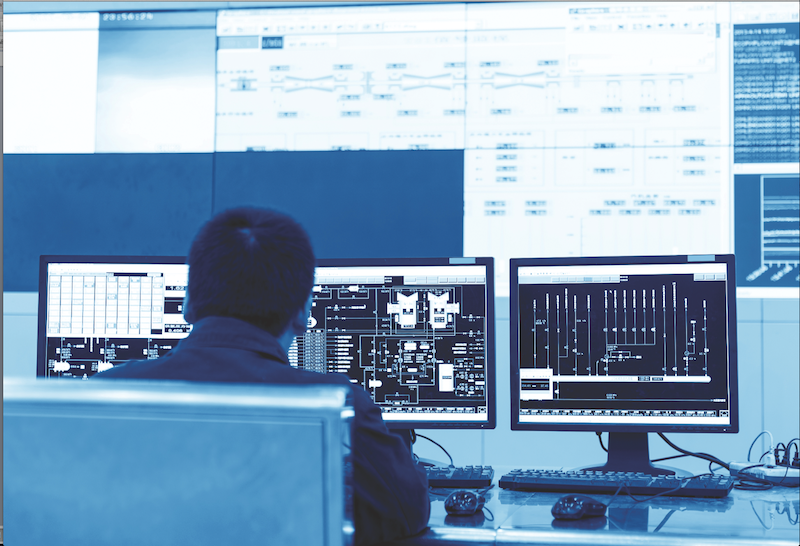 4. Instant rewards
As the recruiting wars heat up, carriers are looking for ways to increase driver wages and incentives – despite only marginal improvements in freight rates. One strategy is using technology to create performance-based pay programs and incentives.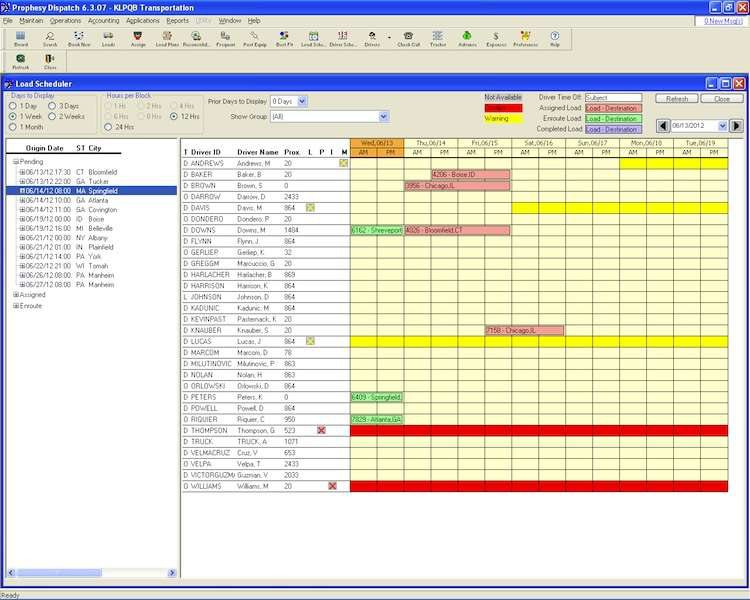 A number of companies that offer TMS systems have applications to design driver scorecards using data collected by the system. Driver scores might be useful beyond monetary compensation; other options may include giving the best-performing drivers the best lanes and first choice of available loads.
McLeod Software offers a Driver Scorecard module for its LoadMaster enterprise software system. The module's current driver scores are displayed on the load planning screen along with the driver. What load planners do with those scores – such as giving drivers preferential treatment – is left entirely up to them.
Celadon's driver scorecard consists of eight metrics; one metric, load acceptance, comes directly from its load optimization software by Manhattan Associates. The system keeps track of how often drivers do not respond to a load assignment – or reject it altogether.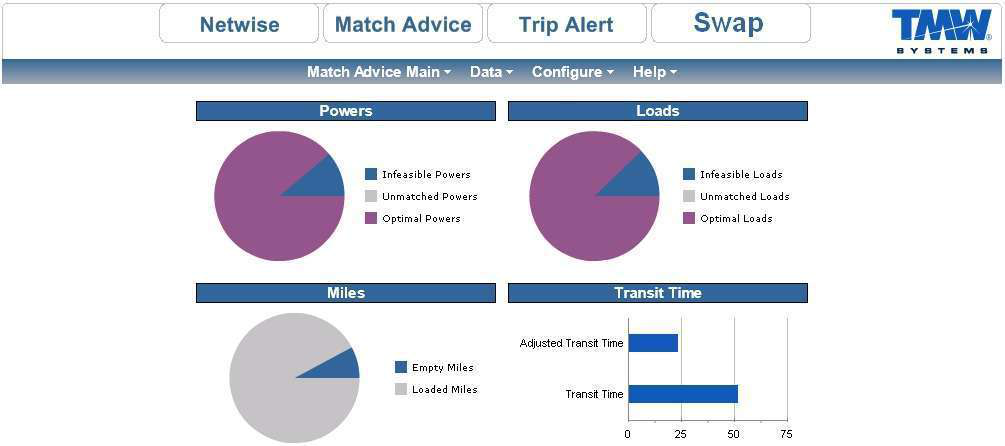 Celadon plans to feed the drivers' scores into its performance-based pay program. The scores also will be fed into Manhattan's Driver&Load optimization software to influence the matching algorithm. Drivers with higher scores will be given more driver-friendly freight as a reward.
5. Automated dispatch
The amount and quality of data that companies have today has made it possible to let computers automate much of the dispatch process – and, as such, to adjust operations quickly to execute new strategies.
One example is the level of visibility and access that carriers are able to share with third parties – such as freight brokers – to dispatch their underutilized assets automatically. Sharing assets in a virtual way is a reality for carriers that use the Sylectus TMS platform.
Expedited haulers that use the cloud-based TMS system regularly broker freight through an integrated Virtual Fleet load board to the nationwide Alliance network. If they do not have a load available for drivers, they can open up an available asset's visibility to other network carriers and brokers.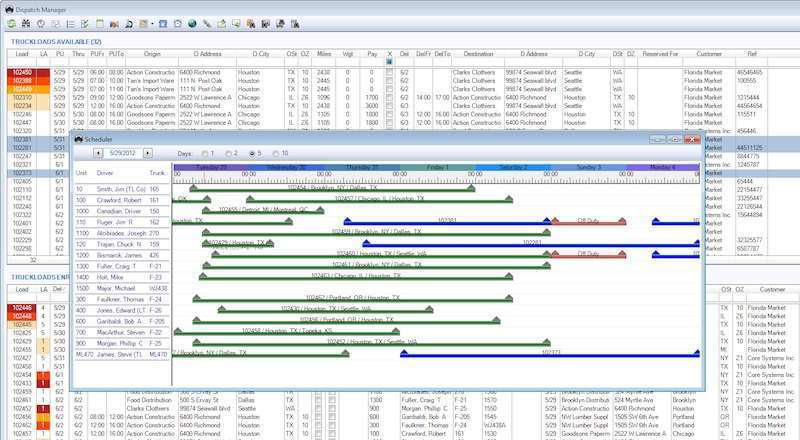 OBX Logistics is primarily a dedicated hauler, and when one of its 50 trucks is empty, the equipment's location is posted automatically in the Alliance Network. Other companies can book a load on the equipment just as they would with their own equipment and drivers.
The Detroit-based company has seen its revenue and loads increase significantly by using the automated load board, says Harry Zoccoli, chief executive officer. Once the load is completed, the billing process also is automated.
No matter the strategy or how often it changes, automation via technology is essential to put ideas into practice quickly. Without the ability to execute, even the best ideas are laid to waste quickly.