Daimler, Paccar and Volvo reported their first quarter earnings last week. Here are the highlights: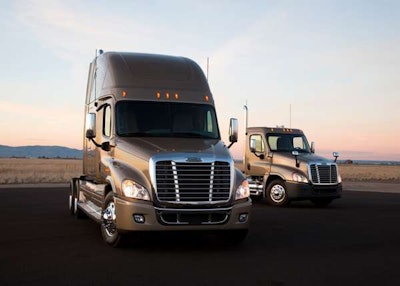 Daimler: The world's largest truck maker, and builder of Freightliner and Western Star truck brands, reported a global increase in truck sales of 7 percent, and its truck sales revenue grew 1 percent to $9.8 billion. North American sales, however, jumped 13 percent to 34,558 trucks. Daimler projected growth in the North American market of about 10 percent this year.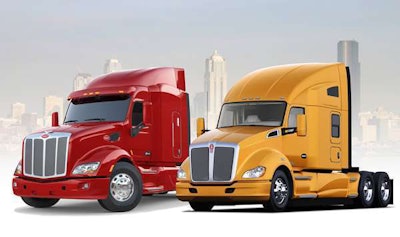 Paccar: Paccar, builder of Peterbilt and Kenworth, enjoyed higher than expected sales in the first quarter of the year and reported earnings of $273.9 million — up from last year's first quarter's $236.1 million. Net sales and financial services revenue grew to $4.38 billion from $3.92 billion. The company says it plans to increase production by 8 to 10 percent this quarter.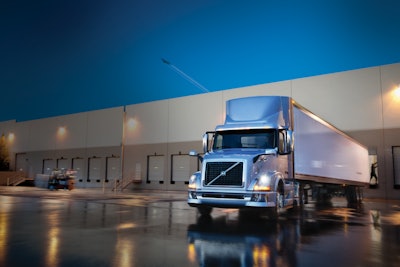 Volvo: Amid an aggressive cost-savings cutback, Volvo AB's first-quarter operating profit surged to $345 million, up from $73 million the year before. With a blowout first quarter on the books, Volvo revised its truck-market predictions for the rest of the year, setting North American delivery expectations of 260,000 vehicles industrywide, an uptick of 10,000 units. Net truck sales jumped to $6.3 billion from $5.6 billion for the quarter. The company says it took orders for 9,430 Volvo branded trucks in North America in the first quarter, compared to 8,305 the year before. Mack orders jumped to 6,845, up from 4,924 in Q1 2014.