HELP Inc., the non-profit public/private partnership that provides PrePass weigh station bypass and other truck safety and efficiency services, has recently named two new regional directors.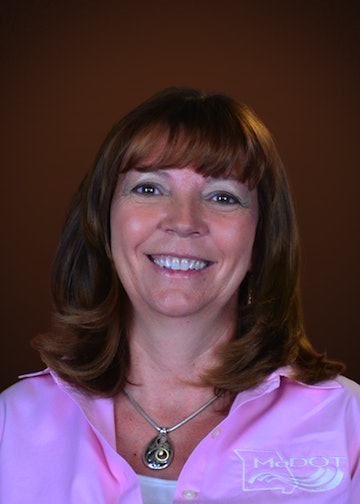 Jan Skouby will serve as HELP's liaison to several Midwestern states, and Paul M. Claunch will serve as the liaison to the Southeastern states. The organization's regional directors will work with state agencies responsible for commercial vehicle enforcement, infrastructure protection, and other compliance functions that derive direct benefit from HELP Inc.'s services, including PrePass and 360SmartView.
Prior to joining HELP Inc., Skouby served as the director of Motor Carrier Services for the Missouri Department of Transportation, where she was responsible for administering the International Fuel Tax Agreement, International Registration Plan, Uniform Carrier Registration, size and weight requirements, and safety and compliance programs.  Before retiring from Missouri DOT in 2013, Skouby also served as Missouri's public sector representative to the HELP Board of Directors.
Most recently, Claunch was commander of special services with the Arkansas Highway Police and served as second-in command of operations. He has nearly 40 years of law enforcement experience having held both patrol and investigative positions with municipal and county agencies. ln 2011, Claunch was appointed to the Federal Motor Carrier Safety Administration's Motor Carrier Safety Advisory Committee.  He is also a past regional and international president of the Commercial Vehicle Safety Alliance.
"As HELP's service offerings, PrePass sites and truck volumes continue to grow, Jan's and Paul's commitments to safety and efficiency will be tremendous assets," said Karen Rasmussen, president and CEO of HELP Inc. "We are excited to have persons of their caliber and experience join our team."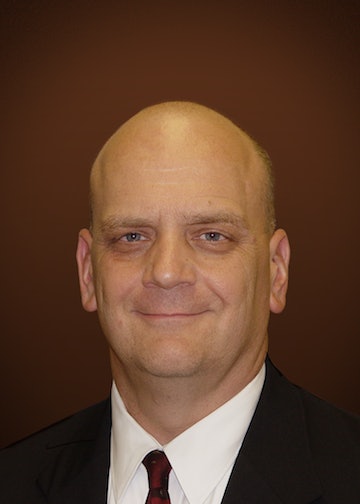 HELP's PrePass weigh station bypass services are available for qualified carriers at 304 operational weigh stations and inspection facilities in 31 states, with an additional eight sites under construction or in the planning stage. To date, a total of 473,362 trucks representing more than 38,000 fleets are qualified to bypass.