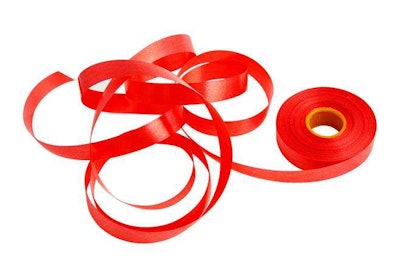 With the federal government setting rules for the way trucks perform, for how vehicle owners need to maintain them, for when truck drivers may and may not work and how they are to be paid and even for the responsibilities of shippers in the supply chain, one might wonder if Washington wants to be in the trucking business.
That, of course, is unlikely: There are plenty of other American industries that make real money to keep elected officials and career public servants fat and happy, like healthcare.
(An illustrative example of the government's attitude toward business, and a misunderstanding of trucking specifically, came when former Federal Motor Carrier Safety Administrator Anne Ferro dismissed industry complaints about hours-of-service changes by saying companies are making "record profits" – as if regulations are just a tax, even one that should be raised if people are still making money?)
Still, healthcare is a good example of how, once the government gets to meddlin', an industry changes quickly and substantially. The big get much bigger and the rest, well, they better find a niche or handout (assuming they can manage the compliance paperwork burden).
Trucking, specifically the truckload sector, is so fragmented that consolidation might take some time, however. But for any carrier or owner-op who can't afford new equipment to meet emissions mandates or whose schedules can't be met under more stringent work rules, the time is now.
And the competition will say 'good riddance' and give themselves credit for being just a little bit smarter. Except a few more of those operators who used to be a little bit smarter are suddenly the new small fry.
Of course, trucking will never become the airline industry – which many industry insiders and consumers feel should be re-regulated as competition has wiped out profits and hampered adequate investment in new equipment. Service? Forget about it.
Nor will trucking ever reach the level of monopoly that the railroads enjoy – and that customers are screaming about, also with calls for rate regulation. Service? Forget about it.
But will the truckload segment consolidate the way the LTL business has? I could see things heading that way, if the cost of regulation becomes sufficiently burdensome to stifle new entrants and marginalize all but the major players.
Will truckload carriers ever post take-it-or-leave-it GRIs? Some, I imagine, can't wait.
That's my big picture rambling for today. And seeing how I've carried on enough already, I'll save a little discussion about the recent news that brought on my fit in part 2 on Friday. (Hint: Climate change regs, independent contractor challenges.)
Same time, same channel.