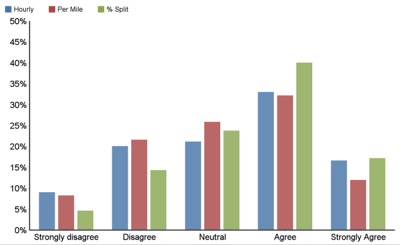 The company that owns HireRight, which conducts driver background checks for carriers, has filed for Chapter 11 bankruptcy, and truck operators who had been screened by HireRight may be receiving letters notifying them of the filing.
Altegrity, HireRight's owner, filed for bankruptcy in February. HireRight will continue to operate and conduct business as usual throughout the process, according to court documents.
More information about the case and a list of the companies included in the bankruptcy petition can be found here.