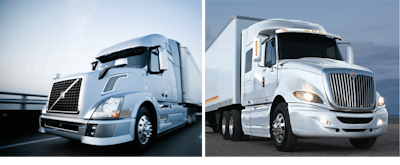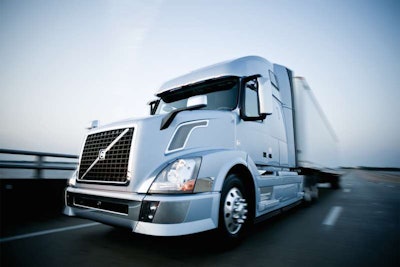 Volvo Trucks and Navistar both announced in the last week they will be sitting out the 2016 Mid-America Trucking Show, though both say they intend to return to exhibit at the show in 2017.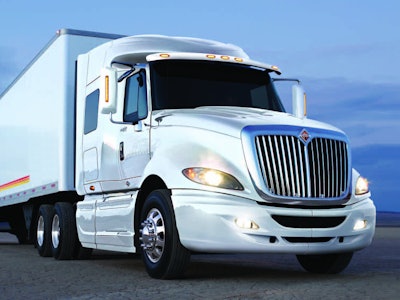 Volvo said in a statement it would like to see the annual Louisville-held show move to a bi-annual format, similar to the IAA Commercial Vehicle show held every other year in Germany.
"MATS is an important industry event, and because we believe the industry would benefit from a biennial schedule, we intend to participate in 2017," Volvo said in its statement.
Navistar, maker of International Trucks, released this short statement about its plans: "We've made the decision to not attend the 2016 Mid-America Trucking Show. We look forward to returning to the Mid-America Trucking Show in 2017 to showcase our technology and products."
The announcements come about two months after Daimler Trucks, maker of Freightliner and Western Star trucks and Detroit engines, announced it would not be exhibiting at the 2016 show and would be attending every other year starting in 2017.
Toby Young, manager of MATS, said the companies' "presence at the 2016 show will be missed." The show will remain an annual event he said. "We remain hopeful that the other OEMs and suppliers will have a presence at the 2016 MATS and will see this as an opportunity to improve their locations, possibly increase their presence at MATS and take advantage of the absence of some of the other manufacturers."
Mack Trucks, which operates under parent company Volvo Group, has not made public its plans for 2016 MATS.