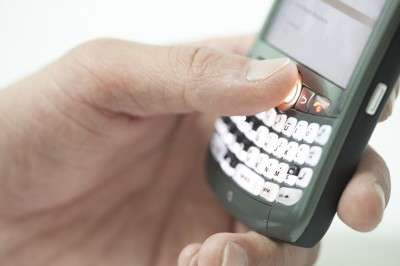 MacroPoint announced a new load tracking integration with Arcline (2000), a transportation management software provider for freight brokers and trucking companies.
The freight tracking software developed by MacroPoint gives 3rd parties visibility by tracking the location of a driver's mobile phone or existing in-cab ELD/GPS devices.
"MacroPoint provides our freight broker customers with a complete load tracking solution that reduces the amount of phone calls needed to manage freight movements," said Michelle Dirracolo, president of Arcline (2000).
MacroPoint is used by brokers, 3PLs and shippers to have real-time location tracking, on-time delivery monitoring, and arrival and departure notifications.
"Providing visibility into the location of freight for our mutual customers is the reason we developed our 3rd party load tracking software to integrate with solutions that brokers are already using to manage their operations with no contract, or apps to download or install," said Glynn Spangenberg, senior vice president and general manager of MacroPoint.