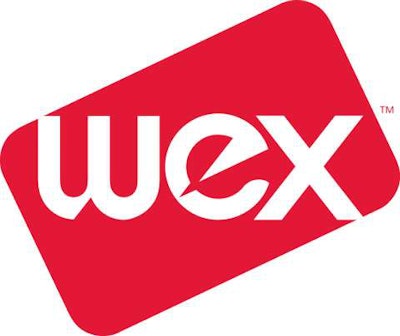 WEX Inc., a provider of corporate payment systems, announced the launch of WEX Fleet ClearView, a fleet analytics and benchmarking platform that combines fuel and vehicle data with unique analytics. ClearView is a cloud-based platform that provides fleet customers with an integrated, dynamic view of fleet-related activities and expenses to do the following:
Review activity for cost-saving opportunities and gain a clearer picture of fleet performance, efficiency gains and total cost of ownership.
Receive insights to manage asset performance and expenses to reduce inappropriate spending and card abuse.
Streamline fleet operations to eliminate time-consuming manual calculations.
"With ClearView we've created a unique analytics platform that can easily analyze detailed driver and vehicle performance data to quickly understand purchasing trends, review performance benchmarks, and identify exceptions to fuel purchase policies that will ultimately steer customers to make better business decisions," said Kurt Thearling, vice president, analytics for WEX.