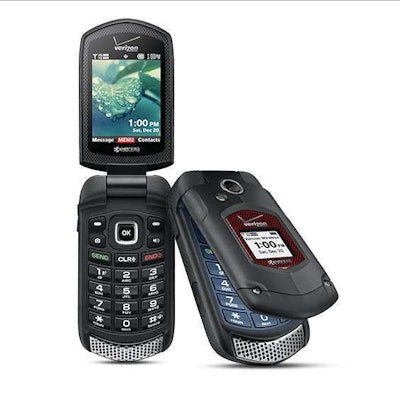 FourKites announced the expansion of its load tracking platform for brokers and shippers to cover the small segment of truck drivers still using flip phones and other non-smartphones.
FourKites says its flip phone tracking service is $1 per load and smartphone tracking through its CarrierLink app is free for brokers up to 2,500 loads per month. With the newest updates, FourKites says it can track every truck on the road for a fraction of the cost of other tracking providers.
"Any broker that's paying $5 per load for mobile phone tracking needs to know that they have a cheaper option," said CEO Matt Elenjickal.
FourKites additionally uses geo-fencing to detect arrivals and departures to notify users by email, in the FourKites dashboard, or their transportation management software (TMS). Drivers can snap photos of documents and share them as well. FourKites CarrierLink app also allows drivers to turn off tracking with the touch of a button.