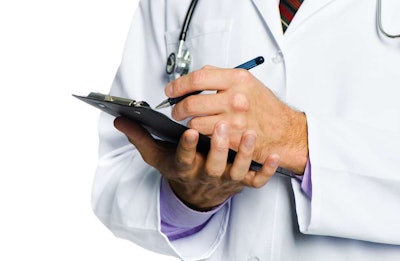 Atlantic and Pacific Freightways has applied for an exemption from a DOT regulation requiring carriers to obtain updated motor vehicle records of drivers when they undergo new medical examinations. The request was made on behalf of all carriers required to obtain MVRs under this rule.
Federal regulations require drivers to be medically examined and certified every two years, and carriers must obtain an updated MVR from the state within 15 days of an examination and keep it in the driver's qualification file. Some carriers have third-party agents to obtain the updated MVRs, but some states don't provide the updated MVRs to third-party agents.
A&P has a third-party agent designated to obtain revised MVRs of its drivers, and the company suggests that carriers be permitted to "have a copy of [the] current MVR from the third party provider and proof the medical certificate has been filed."
FMCSA is seeking public comment on the exemption request, which can be made at www.regulations.gov by searching Docket No. FMCSA-2015-0394. The comment period will be open for 30 days after the document is published in the Federal Register. It's scheduled to be published Friday, Nov. 27.