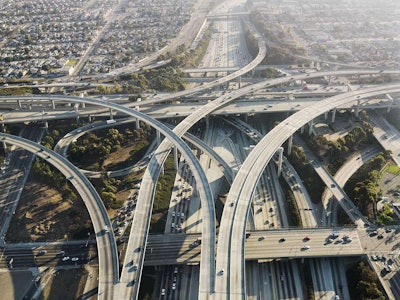 The Oregon Department of Transportation has been granted an exemption by the Federal Motor Carrier Safety Administration that will allow ODOT to extend the current 6-month limit for commercial learner's permits to a full year without requiring the CLP holder to retake the general and endorsement knowledge tests.
ODOT requested the exemption in November because it said it feels the requirement to renew the permit at six months is unnecessary. The knowledge tests would have to be retaken after the expiration of a CLP.
Other reasons for ODOT's request include the six-month renewal adding unnecessary workload to Department of Motor Vehicle field offices, as well as placing "undue hardship" on drivers to go to a DMV office and pay for a renewal.
The exemption is good for two years, through April 5, 2018, and it covers the ODOT and all State Driver's Licensing Agencies. FMCSA said it believes safety won't be impacted by allowing this exemption.