Earnings reports from several trucking equipment manufacturers have been released. Summaries for each can be seen below:
---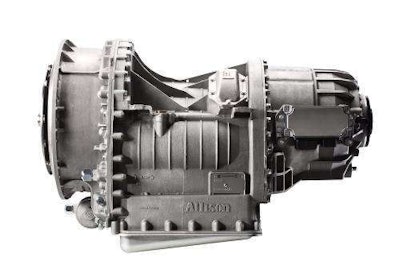 Allison Transmission: Allison announced first quarter net sales of $462 million, an 8 percent decrease from the same quarter last year. The company attributes the lower sales figures to lower demand for off-highway and service parts and support equipment. North American sales were down 4 percent year over year, according to Allison.
The recent additions to the TC10 fully automatic transmission platform should support future growth, the company says, but it may not be noticeable until 2017-2018, depending on how quickly Paccar rolls out production and the adoption rate of the transmissions. The company's recent partnership with International and Cummins to supply Allison TC10 transmissions with Cummins ISX15s should make an impact soon on its sales figures, the company says.
---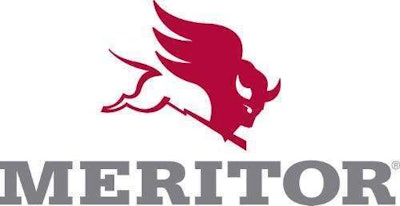 Meritor: Reporting its second fiscal quarter earnings, Meritor said its sales were $821 million, down approximately 5 percent from the same period in 2015. The company attributed the decrease to lower truck production volumes in North and South America.
The commercial truck and industrial sales segment took a $50 million hit when compared to the second quarter of 2015. The aftermarket and trailer segment posted sales that were up $6 million from last year, primarily due to high trailer production in North America, according to Meritor.
Meritor adjusted its revenue estimates to approximately $3.275 billion for the year, compared to the previous estimate of approximately $3.4 billion.
---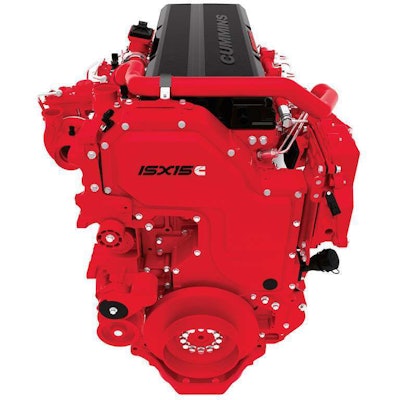 Cummins: First quarter revenues for Cummins of $4.3 billion were a 9 percent drop-off from 2015's first quarter. The decrease is attributed to lower production in the North American heavy-duty truck market, and currency negatively impacted revenues by approximately 3 percent due to a stronger U.S. dollar, Cummins says.
North American revenues dropped 10 percent, while international sales decreased by 8 percent. Cummins expects full-year 2016 revenues to be down 5 to 9 percent.
Effective April 2016, Cummins reorganized its business to combine their power generation segment and their high horsepower engine business creating the "Power Systems Segment." Going forward, the company will present results for four operating segments: Engine, Distribution, Components and Power Systems.
---

Wabco: Wabco posted first quarter sales of $688.7 million, a 5.6 percent increase from a year ago.
The company expects overall sales growth to continue throughout the year with 6 to 11 percent increases, but Wabco also lowered its expectations in North America from a decrease of 10-15 percent to a decrease of 13-18 percent as a result of weakness in Class 8 demand.