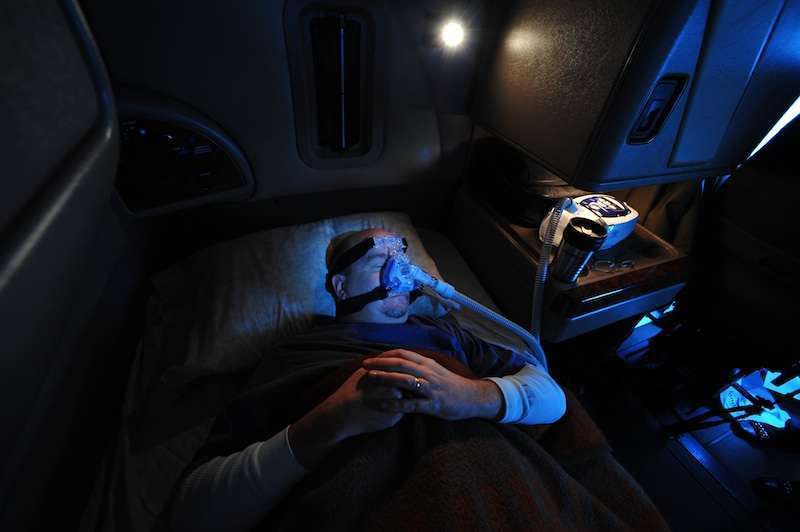 The first of three public listening sessions this month on the Federal Motor Carrier Safety Administration's proposed sleep apnea "pre-rule" will be held next Thursday, May 12, in Washington, D.C., at the National Association of Home Builders.
The other two meetings will be held May 17 and 25 in Chicago at the Marriott Courtyard Downtown/River North and Los Angeles at the Westin Bonaventure Hotel and Suites, respectively.
The listening sessions are part of FMCSA's information gathering on sleep apnea's presence in truck drivers. As previously reported, each listening session is open to the public, and the FMCSA has asked that speakers limit their comments to 3-5 minutes.
FMCSA has posted 20 questions to help guide commenters through the kinds of perspectives the agency is looking for, which can be found here. Those who cannot attend the meeting in person can view a live webcast and will be given a chance to submit comments online that will be read aloud at the sessions. FMCSA will post specific information on how to participate via the webcast at this link ahead of the sessions.