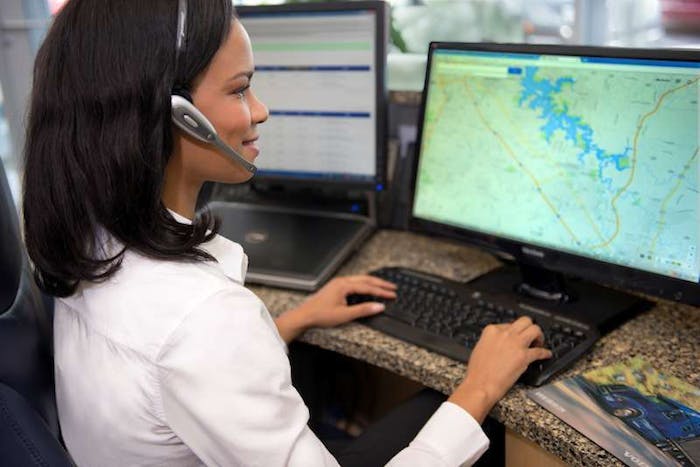 Volvo Trucks North America along with sister company Mack Trucks on Thursday announced the integration of Omnitracs software in each of their proprietary telematics platforms.
Built on Mack's fully-integrated GuardDog Connect telematics hardware and Volvo's fully-integrated Remote Diagnostics hardware, Omnitracs captures information like GPS location, road speed and idle duration and cost and provides an in-depth analysis of driver performance based on historical and current data and location. In addition, customers can configure real-time text messages or email-based alerts for a detailed summary and exception reporting.
"It also enables customers to focus on improving road safety by monitoring driver behavior and performance," says Conal Deedy, director of connected vehicle services at Volvo Trucks.
"Mack Omnitracs Integrated Telematics gives our customers a new look into their operations, enabling them to more easily see where and how their truck assets are being utilized," adds David Pardue, Mack vice president of connected vehicle & uptime services. "Applying that knowledge helps increase productivity, while also improving the safety of their drivers."
Omnitracs Integrated Telematics subscriptions do not require any additional hardware or equipment and are available for all new Mack Pinnacle, Granite, TerraPro and Titan models, as well as on every new Volvo truck. It can also be retrofitted on older trucks equipped with telematics hardware.