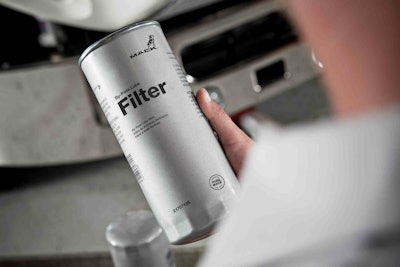 Mack Trucks on Thursday announced the lauch of its FleetPREFERRED parts and service purchasing platform, a program formerly known as MVPREFERRED or PREFERRED.
The new FleetPREFERRED website features a more modern look, while maintaining the functionality customers have come to trust.
Designed for Mack's fleet customers with 20 or more trucks, FleetPREFERRED provides nationwide credit on parts and service purchases at more than 270 participating dealer locations across North America. The program offers competitive pricing, order verification on all purchases, predictability of maximum price levels on all qualified parts and rapid account reconciliation. Participating Mack customers are assigned a unique account number for the drivers and managers they specify, with consolidated billing for maximum convenience. To simplify the purchase process, customers can simply present their account number at the time of purchase, or have their dealer keep their account number on file.
There will be no change to existing PREFERRED account numbers, and FleetPREFERRED customer support will continue to be provided by Mack Financial Services.