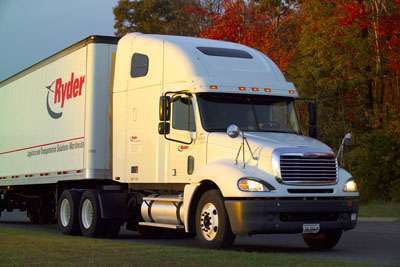 Since Ryder System launched its military recruiting program five years ago, the company says has hired 4,480 veterans and increased the percentage of veterans in its workforce by more than 10 percent.
Ryder joined the U.S. Chamber of Commerce Hiring Our Heroes program in November 2011 and has held numerous veteran hiring initiatives since to help ease the transition of veterans to civilian life.
Additionally, Ryder says it graduated its first class of veteran diesel technician students last month after a 12-week program in partnership with the Soldier for Life – Transition Assistance Program. Earlier this year, the company also donated $30,000 to give female veterans priority to Veterans at Work: Military Transition Fund awards.