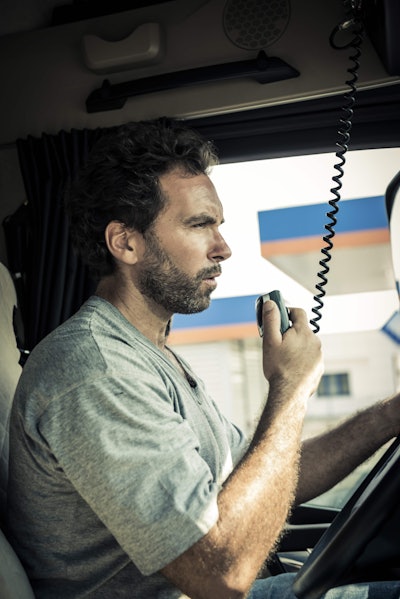 Noise reduction has also been a focus in the building of new trucks.
Freightliner's 2018 Cascadia features an upper door seal and 3M's Thinsulate insulation technology to shave decibels from the inside the cab.
Kary Schaefer, DTNA general manager of product marketing and strategy, says a new engine mount design provides better vibration isolation and the engine tunnel cover is now constructed using Quiet Steel technology.
Mooney says aerodynamic features on the LS Series manage airflow better for a four-sone decrease in wind noise inside the cab.
Stadler says Volvo has made strides in reducing in-cab noise by decrease engine vibration, a small tune up that came from the Volvo Group's 2017 engine package.
"Our updated 2017 Mack MP engines feature a common rail fuel injection system and other improvements that really cut down on in-cab vibrations and noise, which helps reduce driver fatigue," adds Russoli.
Passenger car mentality
In designing the its LT Series, Mooney says feedback from more than 400 drivers indicated they were least interested in automotive styling. However, technologies led by makers of passenger cars infiltrate heavy trucks by the day.
"When it comes to technology, infotainment and the carry over from the automotive world, I think you'll see more and more of that happening," Stadler says. "Those electronics and technology will transfer over to the commercial world more and more."
"Satellite radio is an absolute must," says Jamie Hagan, driver for Aberdeen, South Dakota-based Hell Bent Xpress. "It makes life way more entertaining. No more constantly losing the channel as you drive across the country and all the sporting events at your fingertips."
Hummer agrees, adding he includes an AM/FM radio, a CD player and XMRadio in all of his trucks.
"On my to-do list for next year is negotiating a fleet program for XMRadio service," he says.
"Today's driver environments are far less industrial than in days past, with truck interiors increasingly resembling car interiors," adds Russoli.