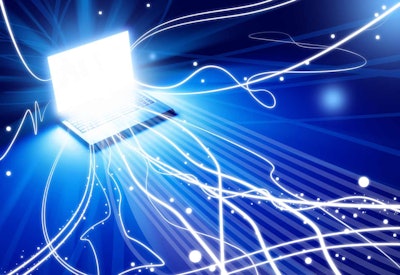 Chicago tech start-up project44 announced its move into a new office space in downtown Chicago. The new space triples project44's former footprint and makes room for the company's wave of strategic new hires, including:
Director of People – Rima McIntire
Director of Strategic Account Sales – Nadav Weinberg
VP, Engineering – Steve Henkels
VP, Product Management – Steven Jones
VP, Sales Engineering – Jason Kerner
In the last 90 days, project44 has more than doubled its headcount. The office move and new hires come on the heels of a recent $10.5 million series A funding round announced on September 12. Led by Chicago Ventures and Emergence Capital, the investment has fueled the company's strategic talent and product growth.
"The Chicago logistics and SaaS technology sectors are extremely hot, making the competition for talent stiff," said new Director of People Rima McIntire. "Yet, project44 continues to attract some of the smartest, most well-rounded talent I've seen in a long time."
Jett McCandless, CEO of project44, says the new office is largely designed with stress relief in mind. Abundant light and floor-to-ceiling walls are donned with real plants, and the space is designed to help employees cut out distractions and remain focused.
The company develops technology that connects shippers and carriers through real-time APIs.
"Today over 2.1 million daily API transactions flow through the network. Our plan is to grow this volume at a rapid pace by expanding our API platform into new modes and geographies — ultimately providing our customer's stronger fiscal results."