Note: This story is part of a three-part series on telematics and remote diagnostics. See the full series at this link..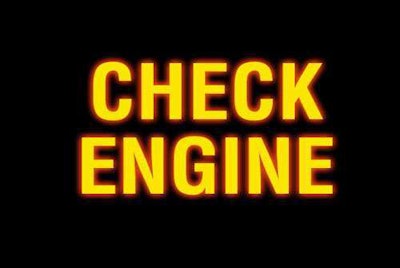 Aside from truck health insights that can be gleaned from diagnostics, the information provided can put those in the know in position to make better decisions for the overall fleets.
"I want to take any decision-making responsibility out of the hands of the driver," says Michael Riemer, vice president of products and channel marketing for Decisiv, Inc. "There are many motivations for the driver to deliver the load on-time and he may decide to keep going because that's in his best interest, but it's not necessarily in the best interest of the company. The maintenance manager may make a better overall decision."
Depending on the level of intelligence the truck can provide, diagnostic information may include a suggested repair plan and the most likely causes of the fault, which can expedite repairs.
"The more information I've got about the issue, that at least gives me the ability to decide which vendor I want to send it to," Riemer says, "or, do I want to stop and re-power the load? It's allowing me to make more informed decisions."
On early-model trucks, installing diagnostic capabilities – a quick install Tina Alread, HDA Truck Pride's director of sales, says can cost about $150, with upwards of a $45 monthly monitoring fee depending on services desired – can be a critical link in getting more efficiency from older trucks.
ELD compliance
, this rolls up into once nice package for you."
"Knowing that something is going to happen very soon is very important," Riemer adds, "as is knowing what is going to happen if you don't do some thing."
"The value is really in the improved uptime," adds Greg Treinen, Daimler Trucks North America manager of connectivity. "Virtual Technician helps fleets make informed business decisions, so that they only service their vehicles when needed, and in the case that a truck does need to go into the shop, it provides access to the best information possible to get the truck diagnosed quickly and fixed right the first time."
Treinen says with this level of actionable information being delivered within minutes, Virtual Technician helps deliver the best uptime possible.
"Customers using Virtual Technician become believers in the value it delivers the first time they avoid an unnecessary trip to the shop or expedites the resolution of a severe fault event and gets them back on the road," he says.
Also in this series: