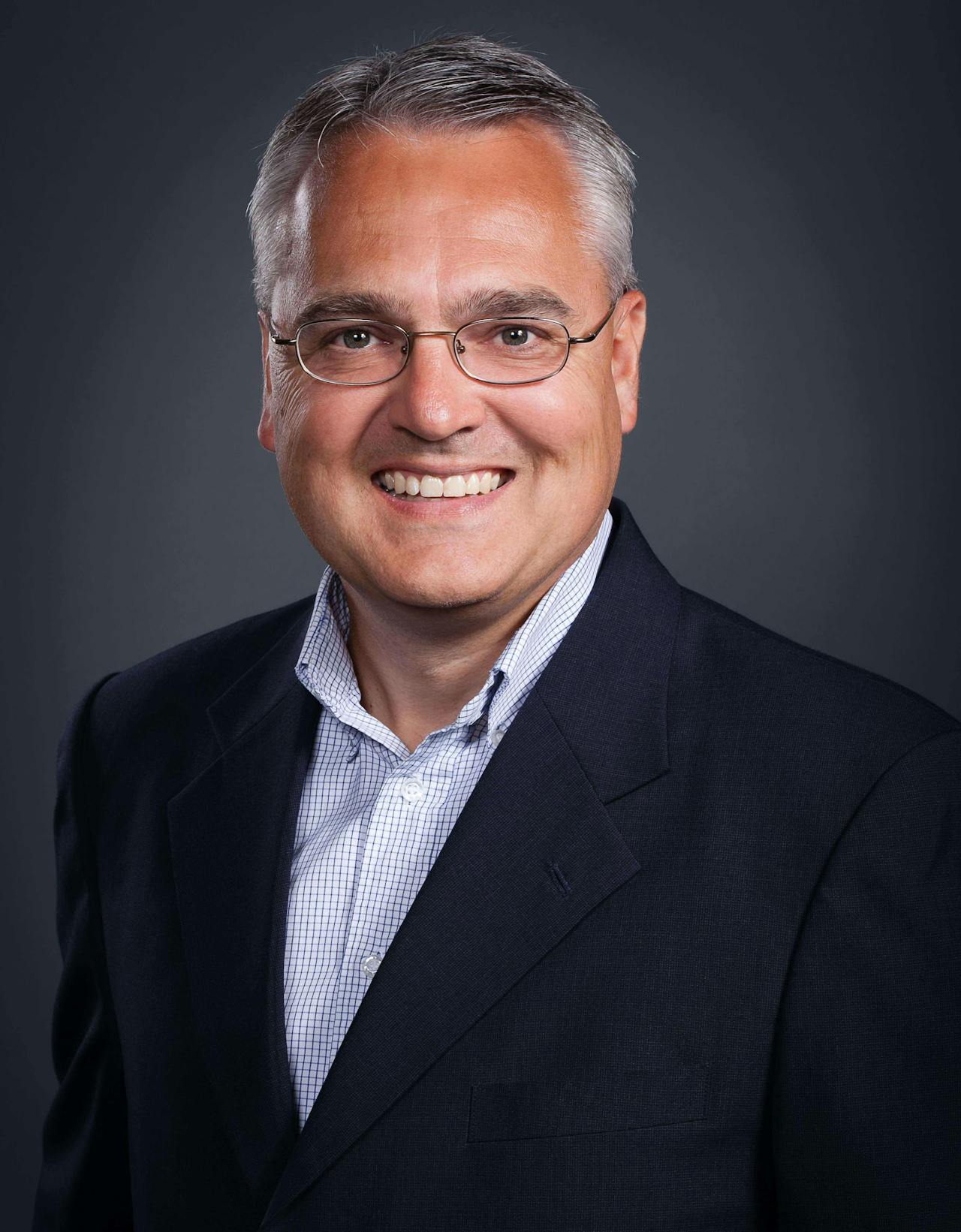 A webinar that will be held next week, presented by CCJ and sponsored by Navistar's OnCommand Connection, will focus on integrating driver assistance programs into fleet safety programs.
Garth Pitzel, director of safety and driver development for Bison Transport (No. 72 on the CCJ Top 250), will be the speaker during the webinar. He will go over how to integrate driver assistance technologies into existing safety programs to help improve a fleet's safety culture and how Bison has used these technologies.
Pitzel has held that position since 2001, during which time Bison has won numerous fleet safety awards, and Pitzel has been named the Clare C. Casey Safety Professional of the Year.
The webinar will be held Wednesday, April 12, from 3-4 p.m. Central. Free registration is available here.