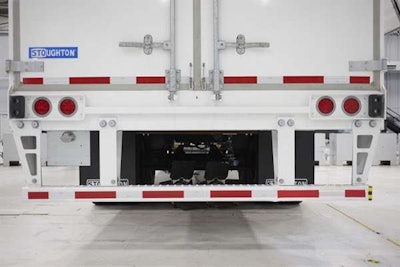 Stoughton Trailers, LLC, has purchased 17 acres of land in the City of Brodhead, Wisc., the company plans to use in support of its current manufacturing operations there.
The land is across the street from the Stoughton Trailers Brodhead manufacturing plant.
Stoughton President and CEO Bob Wahlin says the acquisition will help strengthen the company's manufacturing operations and demonstrates its commitment to the City of Brodhead.
The land deal provides for potential future expansion should the need arise. Stoughton Trailers employs over 1500 people at operations in Stoughton, Evansville and Brodhead. The Brodhead facility employs over 100 people and manufactures semi-truck trailers for over-the-road trucking.