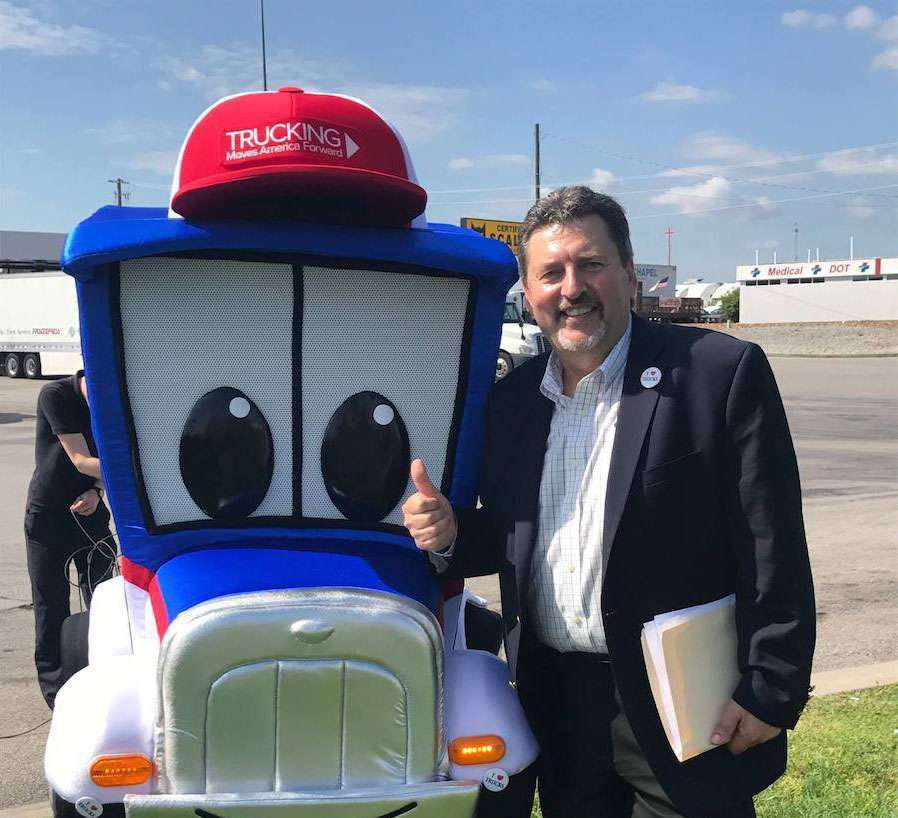 Trucking Moves America Forward, the trucking image campaign spearheaded by the American Trucking Associations, has narrowed its mascot naming contest to five names and is asking the industry to vote on their favorite.
The five names were selected from hundreds of suggestions submitted, TMAF says. The finalists are:
Axle
Bob Tail
Safety Sammy
Seymour S. Miles
Wheels
The winner will be announced at the Great American Trucking Show in August. Vote for your favorite here.