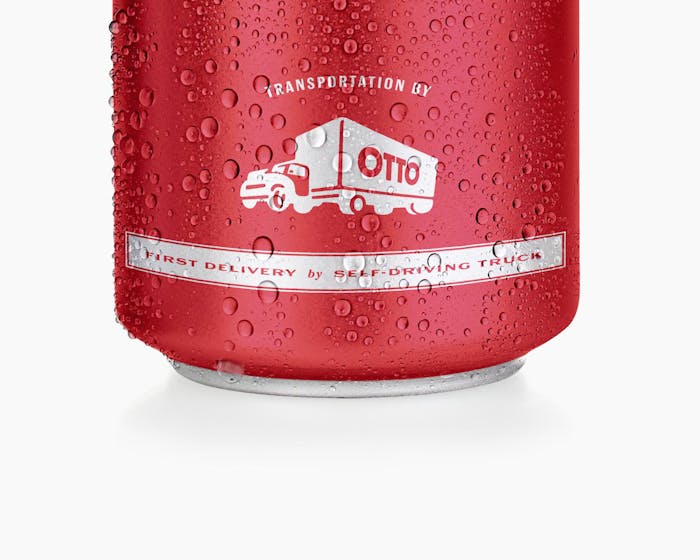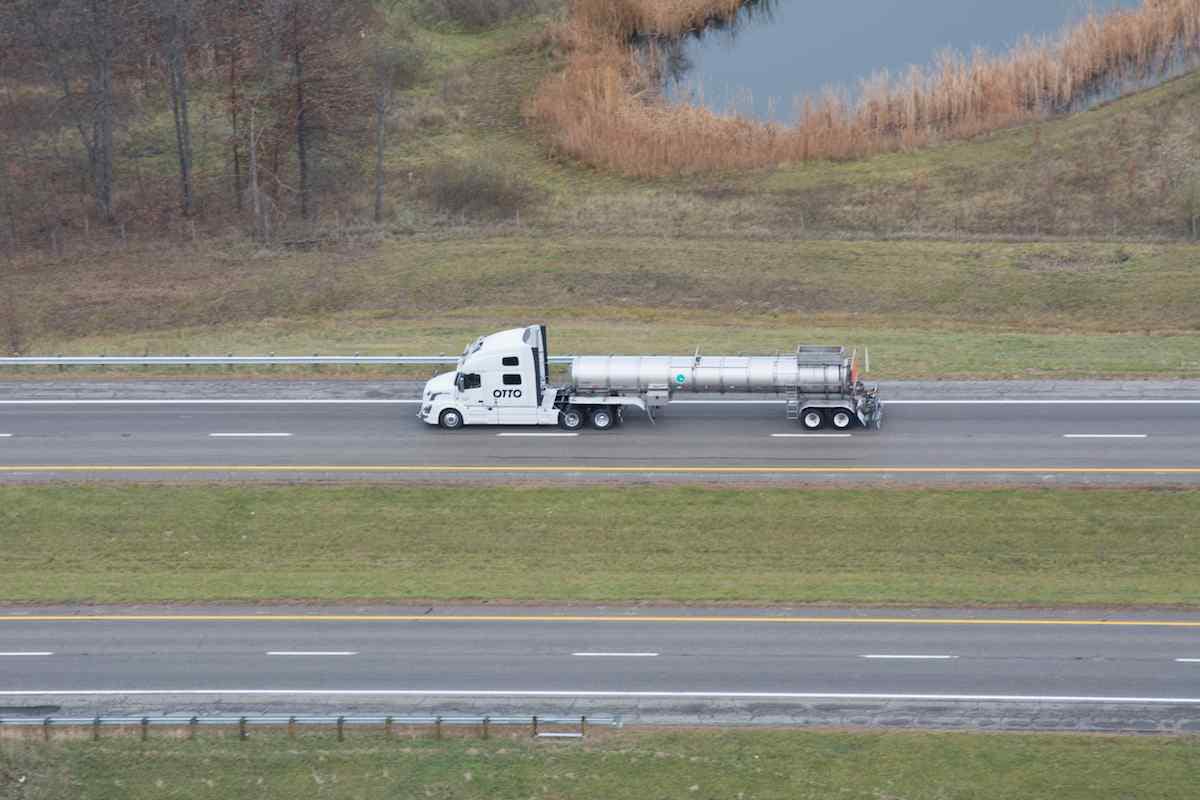 Autonomy is the future of trucking, but one of its early pioneers likely won't be part of it.
Uber closed the month of July in a surprising way – at least surprising to me.
The ride-sharing giant and budding trucking industry revolutionary closed its autonomous trucking division, despite what I would categorize as some resounding early successes.
Uber deployed its system on a 120-mile test just 23 months ago, hauling a load of Budweiser from Fort Collins, Colo., through Denver to Colorado Springs on Interstate 25.
The pre-dawn beer run is widely considered the first-ever fully autonomous delivery of consumer goods in the U.S.
That Budweiser was a partner is noteworthy. The largest beer brewer in the world can afford to take a flyer on emerging technologies. Earlier this year, Anheuser-Busch ordered up to 800 Nikola Motor Company hydrogen-electric tractors and has 40 Tesla Semi trucks on order, despite that both models are a year from production.
That they rolled the dice with Uber on a run that included commemorative beer cans means Anheuser-Busch sees Uber's unique technology as viable and the opportunity to be part of it was significant.
While it wasn't all that visually appealing – like a virtual reality helmet for your truck cab – I was a believer in the system Uber was pursuing, even though it was largely LiDAR-based.
I was, and still am, skeptical of LiDAR as a long-term object detection system solution but I'm in the minority.
LiDAR is a critical component of almost every autonomous driving system on the market, with one notable holdout. Tesla boss Elon Musk and I don't have much in common other than the belief that cameras are the best path to the commercialization of autonomy.
The perception quality of LiDAR is lower resolution and more limited in range than higher-end camera systems, and the LiDAR sensor itself is expensive and fragile.
Camera pixel resolution gets better every day and the technology itself is fairly disposable. If you break one, replacements are often better than the original and fairly inexpensive.
They have a long way to go, and their potential is high, but even the most sophisticated camera system will need radar to assist with low visibility conditions. Still, that is a low-cost supplement.
Unless the cost of LiDAR drastically plummets, I see it as cost prohibitive to most fleets. I'm not sure anyone other than a handful of the country's largest carriers can afford to just run out and buy a truck that drives itself.
I found Uber's retrofit intriguing because it seemingly unlocked the autonomous potential of every truck already on the road.
I also felt like Uber had the upper hand with potential to integrate its Uber Freight platform with its autonomous technology.
Imagine a world where a fleet could accept a load from the office and simultaneously beam the freight's pickup location and destination to the truck's onboard computer. Those technologies already exist and Uber seemed a likely conduit to merge them.
Earlier this year, Uber settled a lawsuit with Google's self-driving program, Waymo, over allegations that Uber was using proprietary technology stolen from Waymo by Anthony Levandowski, a founder of self-driving startup company Otto and former Waymo engineer. Levandowski sold Otto to Uber two years ago.
As part of the February settlement, Uber agreed not to use Waymo intellectual property in their self-driving technology. Five months later, the entire truck program has been shelved.
My hope is that Waymo, which has its own autonomous truck shuttling freight to Google data centers around Atlanta, will pick up where Otto and Uber left off – with a strategy that realizes the autonomous potential of all trucks on the road, not just the ones rolling off the assembly line.