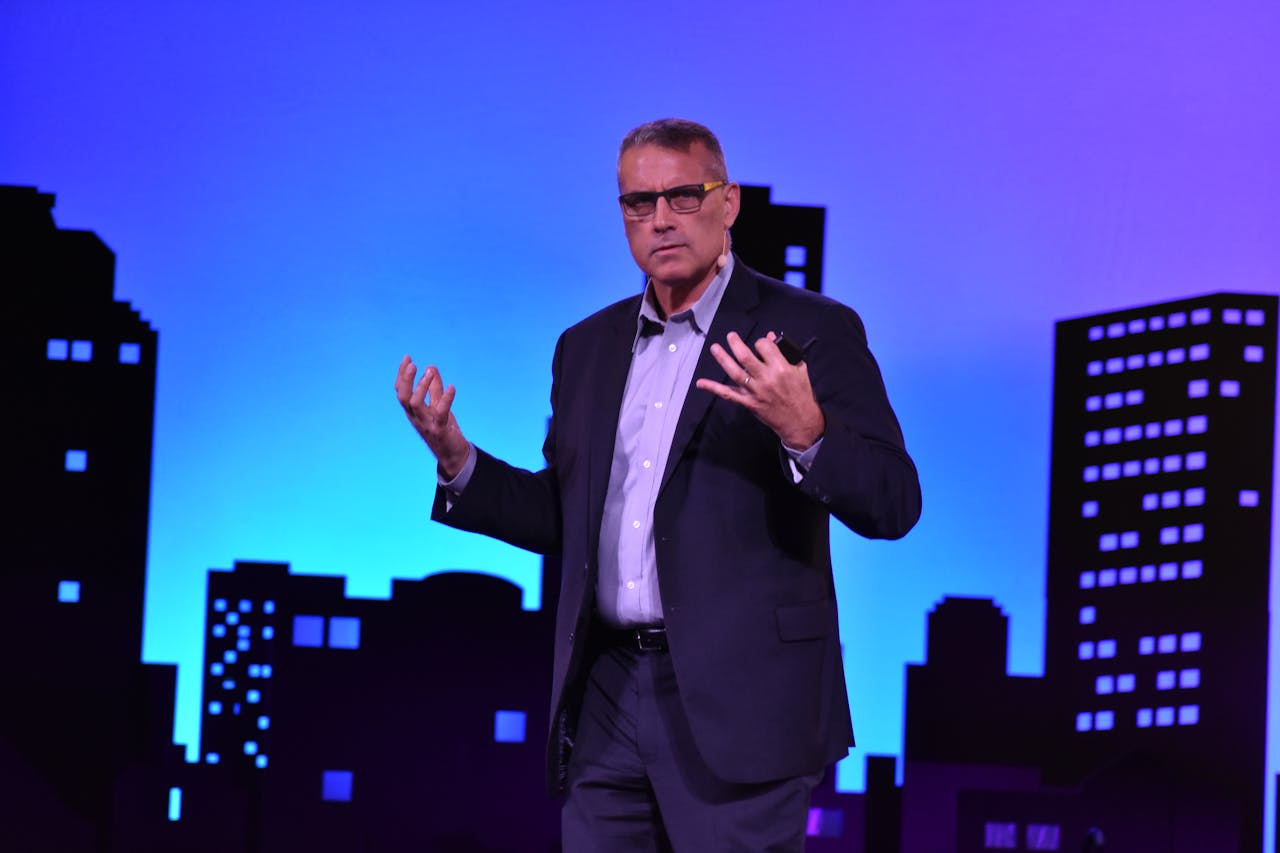 During the Trimble in.sight user conference on Sept. 10, executives from Trimble-owned companies formerly branded as PeopleNet and TMW Systems announced a new transportation data exchange platform.
In prepared remarks at the conference and in one-on-one interviews with CCJ, Trimble executives said the new platform uses a collection of technologies to give shipper, carrier and logistics customers a unique set of freight visibility information.
Shippers using the company's freight visibility technology can get accurate estimated time of arrivals (ETAs) from carrier and logistics providers. Competing freight visibility products in the market are unable to provide accurate and dynamic ETAs, they said, because they rely on shipment tracking data from carriers that lacks routing information.
ETAs from competing freight visibility products do not account for drivers' hours-of-service rest breaks, fuel stops and other route variables, explained Mark Botticelli, chief technology officer of Trimble Transportation.
Trimble has a unique ability to calculate a shipment's true ETA using an integrated set of transportation management software (TMS), electronic logs, mapping, routing and fleet mobility software systems.
"Nobody else has that," said Bryn Fosburgh, senior vice president of Trimble and president of Trimble Transportation Enterprise, which is the new brand for TMW Systems. Trimble acquired PeopleNet in 2011 and TMW Systems in 2012.
The new platform is called the Trimble Transportation Cloud. It will be able to receive data from non-Trimble products as well, such as competing TMS and fleet mobility systems used by carriers.
By having a single source of transportation data, Trimble plans to accelerate new product development and run analytics from a common data warehouse and data pipeline coming from Internet of Things devices on vehicles.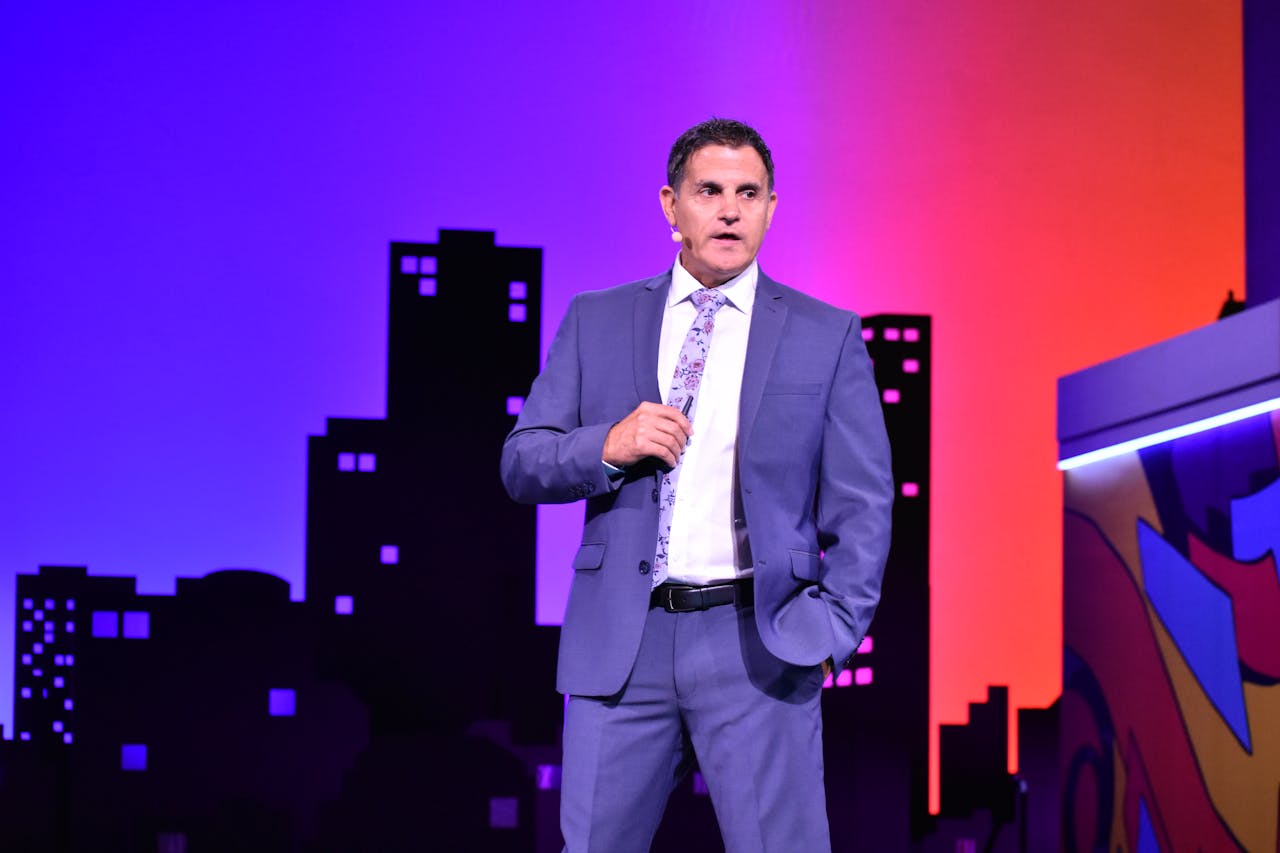 "We weren't always achieving our goal of one plus one equals three," says Botticelli. "Now we are working in the collective Trimble group to bring all technology together in the Trimble Transportation Cloud."
Another benefit for carriers using the Trimble Transportation Cloud will be a single data repository that will make it easier for them to switch to Trimble products by having data from competing telematics products, for example, stored in the cloud and mapped to data in Trimble products they already use.
Trimble will also be able to give its customers a unique Trimble ID to sign into all of its products and to share data across its different platforms rather than having to use separate IDs and directories, Botticelli said.
More Trimble in trucking
During the in.sight user conference, Trimble executives reviewed the company's domain expertise and products in construction and agriculture industries that are relevant to solving other complex challenges in the transportation industry.
The company's founder, Charlie Trimble, was an early pioneer in commercializing the Global Positioning System for marine, surveying and other geospatial applications forty years ago. Trimble's namesake developed technology that took GPS signals from an accuracy of 100 yards to one inch of accuracy, explained Steve Berglund, president and chief executive of Trimble.
Twenty years ago, Trimble got to where it is today by applying its patented geospatial technology in specific vertical markets and designing automated workflows and autonomous capabilities.
Fosburgh recounted a time in the company's history in the mid-90s, when he and others were focused on innovation without domain expertise in specific markets. After work, he and other software coders would meet at the Great America amusement park in Santa Clara, Calif., to build an autonomous go cart.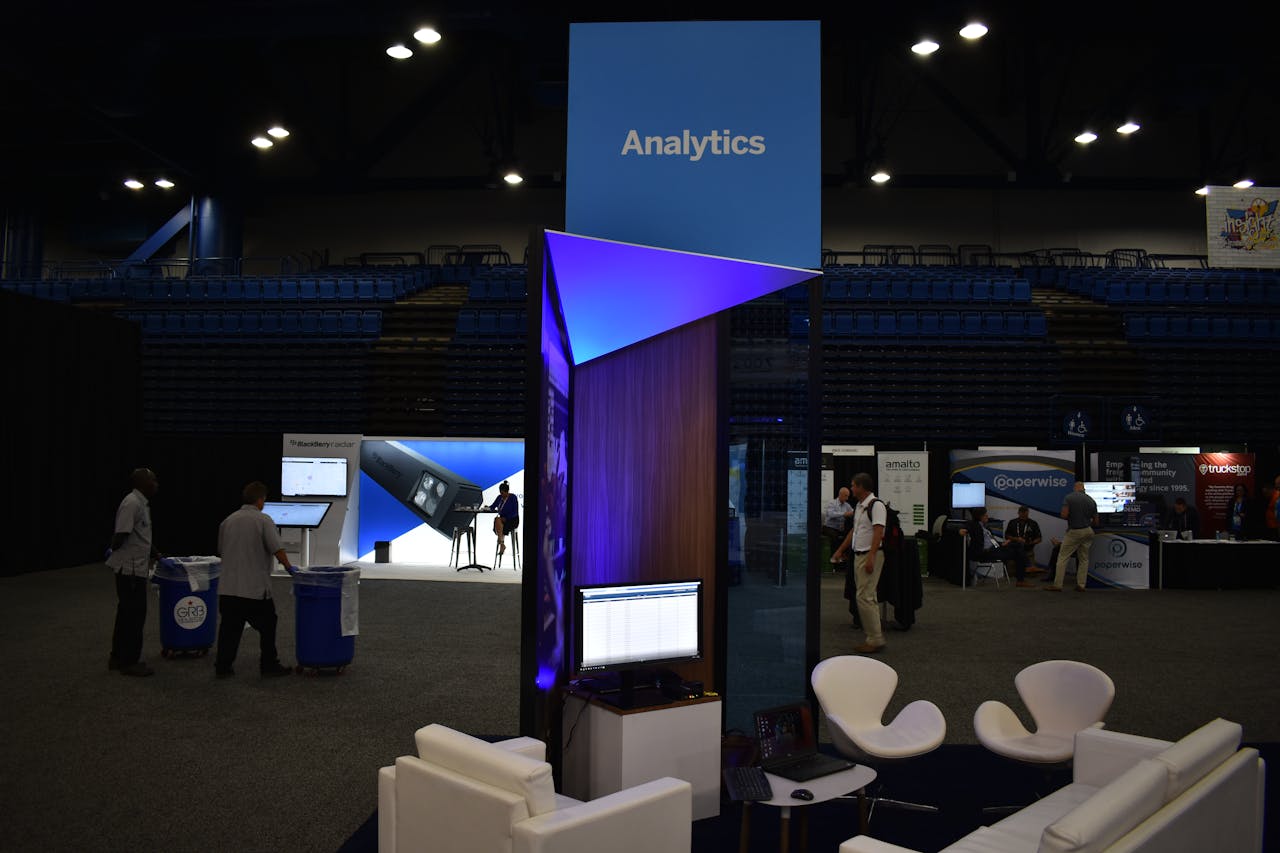 The lines in the parking lot made it an ideal location to test autonomous technologies. The autonomous go cart was "a brilliant innovation," he said, but it lacked real-world application.
"We didn't know the market," he said. The work group then found an application for autonomous technology in precision farming. Trimble brought a tractor to the parking lot to further develop and test the technology, and the rest is history.
During a keynote speech on the morning on Monday, Sept. 10, Fosburgh said Trimble shares its research and development resources across all vertical markets.
The publicly traded firm today has a market cap of over $10 billion with expected 2018 revenues of between $3.1 and $3.2 billion. About half of its revenue comes from outside the United States. Trimble has 11,000 employees globally.
In the Transportation vertical, more than 1,500 carriers are using software systems from Trimble Transportation Enterprise and from Trimble Transportation Mobility, which is the new brand for PeopleNet fleet mobility technology.
Trimble knows the transportation market and "we are in a unique position," he said.
Fosburgh sees more opportunities to do business with shippers. Trimble Transportation already offers shippers a freight visibility platform through the acquisition of 10-4 Systems in 2017. The Trimble Transportation Cloud will enhance the capabilities of the 10-4 platform, he said.
The company may also bring new technologies to transportation from construction and agricultural lines of business. The company has virtual reality (VR) technology that construction companies use to visualize rooms they are building. VR might have a similar application in fleet maintenance or in yard management, he said.
"There is no reason why that cannot be applied to transportation," he said.