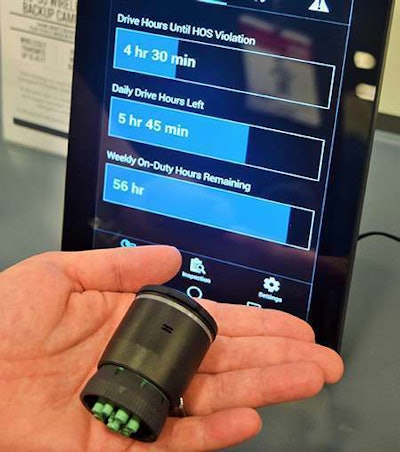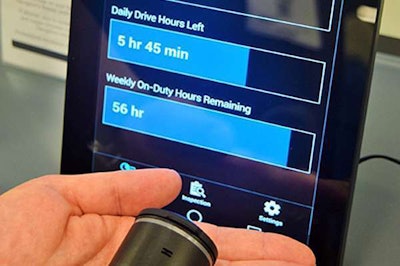 Insurance carrier Progressive has launched a new usage based insurance (UBI) program called Smart Haul ELD for commercial truck drivers. The program is available now to owner operators and small fleets that use electronic logging devices (ELDs).
Progressive has provided UBI to auto customers through its long-running Snapshot program. The Smart Haul ELD program offers qualifying truckers a minimum savings of 3 percent on their initial Commercial Auto policy period for signing up and sharing their ELD driving data.
The discount translates to an average savings of $1,384 for new qualifying truck customers on their policy premium for the initial policy term. Rates can change over time and depend on where, when, and how a user drives, according to their ELD driving data.
"We know many drivers are still becoming comfortable with ELDs" said John Barbagallo, president of Progressive's Commercial Lines. "We think turning the ELD requirement into an opportunity to save some money for safe driving will appeal to lots of truckers."
Through collaboration with ELD vendors, Smart Haul collects the same hours-of-service and driving data that is required for compliance with the Federal Motor Carrier Safety Administration's (FMCSA) final ELD mandate.
Progressive began using the Smart Haul name last year for a precursor program that helped provide truckers with ELD devices free of charge in exchange for sharing their data for analysis. That data set, combined with insights from more than twenty-five billion miles of Snapshot driving data, allowed Progressive to create and test the Smart Haul UBI program.
For more information, visit ProgressiveCommerical.com/Smart-Haul