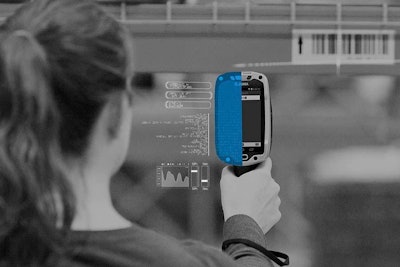 Zebra Technologies Corporation, a manufacturer of rugged mobile computers and tablets for transportation and other industries with edge computing needs, has a new cloud-based capability that supports custom software development.
According to the news release, Zebra has added Savanna Data Services, a new capability, to its Zebra Savanna data intelligence platform that enables its customers and software development partners to build more intelligent and productive applications.
With Savanna Data Services, Zebra's real-time data collection and third-party data services are now available via application programming interfaces (APIs) for use by software developers and businesses using Zebra's mobile hardware.
The new API tools can be accessed at any time for integrating existing hardware, software and data ecosystems. Zebra says the cloud capability will shorten development cycles and further reduce maintenance, access and management costs as well.
"Our new developer experience allows users to exclusively leverage intelligent edge device data along with third-party data services via APIs through the Savanna platform to completely transform workflows, identify supply chain bottlenecks and produce outstanding business outcomes," said Drew Ehlers, global director of portfolio marketing, Enterprise Software, for Zebra Technologies.
Zebra also recently announced a plan to acquire Profitect to expand its software capabilities. The company will combine real-time data captured by Zebra's hardware and cloud platform with Profitect's access to operational data, machine learning, and prescriptive analytics.
Savanna Data Services will be sold via a web-based, self-service model.