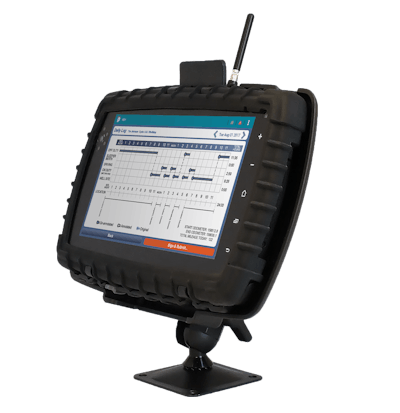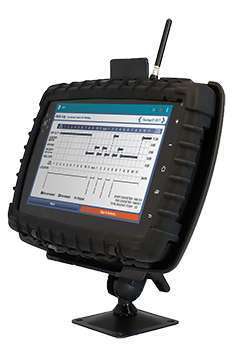 Pedigree Technologies today introduced CameraView, a plug-and-play front-view camera solution for drivers and fleets to capture visual recordings of what precipitated and followed any critical event such as vehicular impact or upon driver initiation.
CameraView is the most recent addition to Pedigree Technologies' OneView platform that includes an ELD and data connection with applications for asset tracking, fleet management, maintenance, dispatching, and more.
"According to industry studies, up to 75% of accidents involving commercial trucks are not the fault of the truck drivers, leading Pedigree Technologies to develop a solution that directly addresses this potential cost-trap for companies," says Wade Wilson, chief executive of Pedigree Technologies.
"Pedigree Technologies' OneView has long been one of the most reliable solutions in the market," says Joshua DeCock, Director of Product Management. "We continuously strive to add performance-, safety-, and people-enhancing solutions."