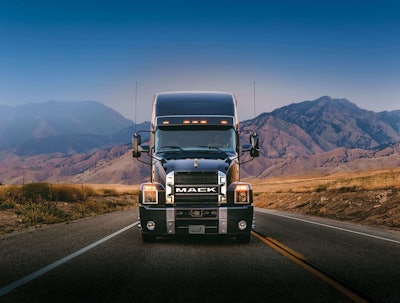 Mack Trucks late Thursday announced it had reached a tentative agreement with the United Auto Workers union to end the workers strike at six of its manufacturing facilities in Pennsylvania, Maryland and Florida. More than 3,500 workers entered into a strike Saturday, Oct. 12, halting production of Mack trucks and engines.
The strike also prompted Volvo Trucks North America, sister company of Mack, to halt production of Volvo trucks and temporarily lay off 3,000 workers, since production of Volvo's units relied on parts and components built at Mack facilities where workers were striking.
Mack said the strike was scheduled to end at 9 a.m. on Friday, Oct. 25, and that the company will bring UAW-represented employees "back to work as soon as possible." Its facilities will return to full production within days, Mack said.
The tentative deal reached by Mack and UAW is a four-year agreement, terms of which were not yet disclosed. UAW earlier this month said the workers were striking for wage hikes, job security, more holidays and other benefits.