The deadline to enter Overdrive's annual Small Fleet Champ award is June 30.
Overdrive, a sister publication of CCJ, is seeking entries for its annual Small Fleet Champ award. Overdrive will this year recognize two fleets based on size: 10 trucks and fewer and more than 10 trucks. The contest is open to any fleet that operates between three and 30 trucks, and there's still time to enter the first round of the competition.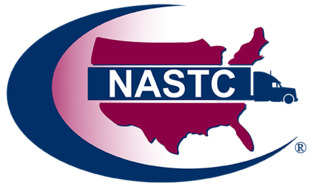 The National Association of Small Trucking Companies is sponsoring this year's Small Fleet Championship program. Finalists receive a year's worth of membership in the association, with access to a myriad of benefits from NASTC's well-known fuel program to drug and alcohol testing services and much more. All will be recognized at the association's annual conference, where the winner will be announced in October. Find more about the association via their website.Put your fleet in the running by filling out the initial entry form at this link by June 30. Four finalists will be selected and recognized at the National Association of Small Trucking Companies' annual conference Oct, 20-22 in Nashville, Tennessee.
Each finalist will receive a year's membership from NASTC (winners will receive two years' membership) and travel stipends and lodging in Nashville.
Winners will have demonstrated growth, above-average profit and adherence to trucking best practices, all pointing to long-term stability and further growth potential.
Silver Creek Transportation named Overdrive's Small Fleet Champ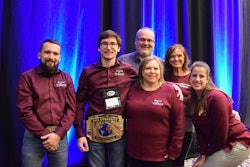 After filling out the initial entry form for Round 1, be on the lookout for a follow-up email from Overdrive Editor Todd Dills, to kick off the Round 2 semi-finalist selection process.
Do you have what it takes? Enter today, and good luck.