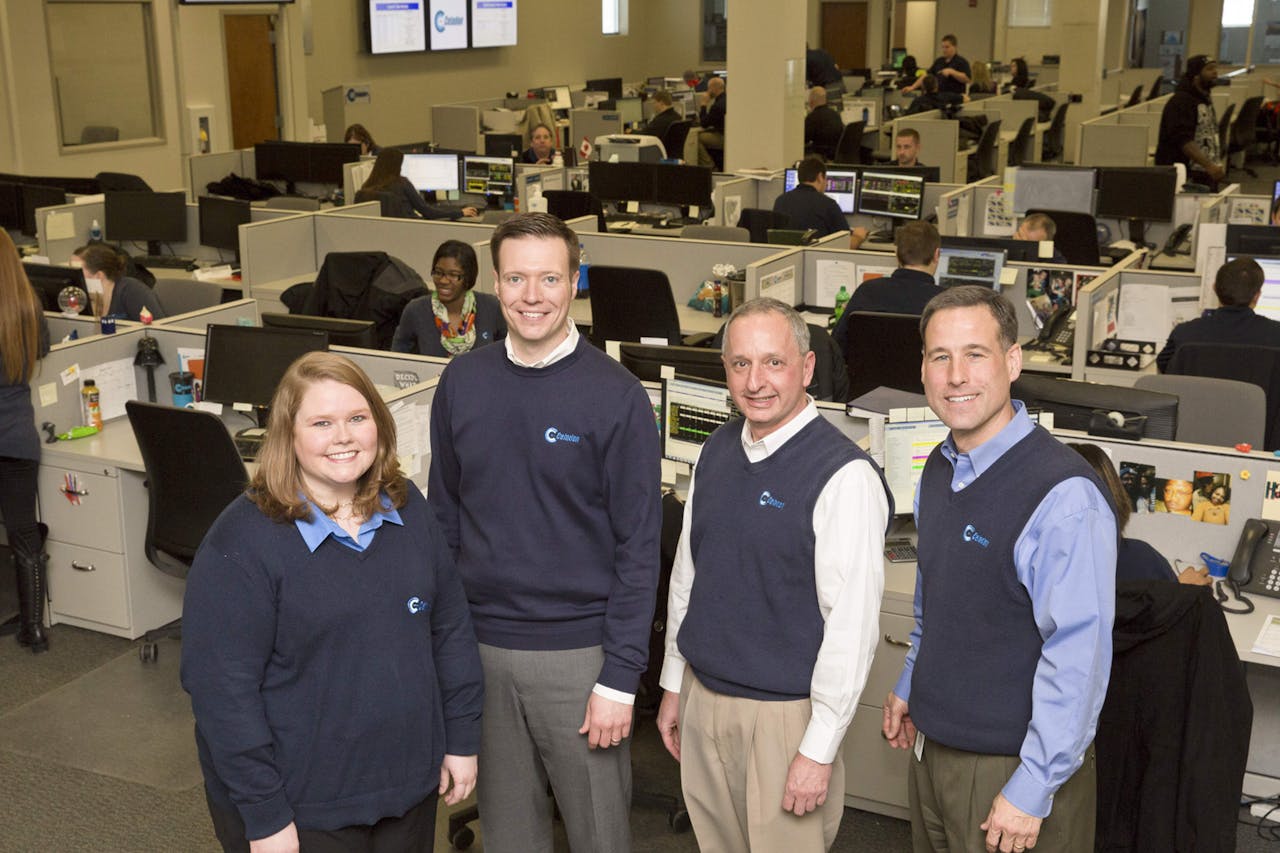 In many respects, Celadon Trucking's office performs the same functions as any transportation company, only on a larger scale. Its campus in East Indianapolis has all the familiar trappings for safety, information systems, human resources, driver training and more.
Step inside the large, open room that belongs to the customer service department, however, and the company could be mistaken for a large investment bank. The sights, sounds and activities that take place here seem to mirror those on a trading floor.
Highly trained, college-educated analysts are seated in long rows of desks using advanced software to make very complex, split-second decisions. Computer monitors span overhead, displaying scorecards and other important metrics.
Occasionally a bell rings in the room followed by applause. This signals that someone received a good scorecard, solicited and won a desirable load from a customer, or had another big success, explains Lauren Howard, vice president of customer service.
The analysts are not grouped into geographic regions, freight or equipment type such as dry van, refrigerated or flatbed. Instead they are organized into teams that specialize in key economic sectors, or commodities, like food and beverage, automotive, manufacturing, home goods, and retail.
Each team has individual specialists for customer relationships, freight analysis, service, utilization and more. They frequently engage in discussions on the floor and participate in weekly training meetings to drive better results.
Analysts can advance from junior analysts to senior analysts, and to trainers, assistant managers, managers and directors.
This is not how a customer service department normally works. Celadon broke from that mold about five years ago by changing its hiring practices, developing new software tools, and creating new job responsibilities to create a new culture of service.
CCJ selected Celadon Trucking as its 2015 Innovator of the Year for these efforts. Celadon has seen significant improvements in its operating ratio, on-time service and utilization, to name a few areas. And perhaps just as importantly, the company is able to recruit and retain talented young workers for a career in trucking.
One of the unique applications the company developed is a decision support tool called Order Entry 2 (OE2). The software scores all loads that are offered to the company based on five primary factors. The complex scoring method makes it possible for freight analysts to quickly determine whether or not to accept or reject load offers, and explain why.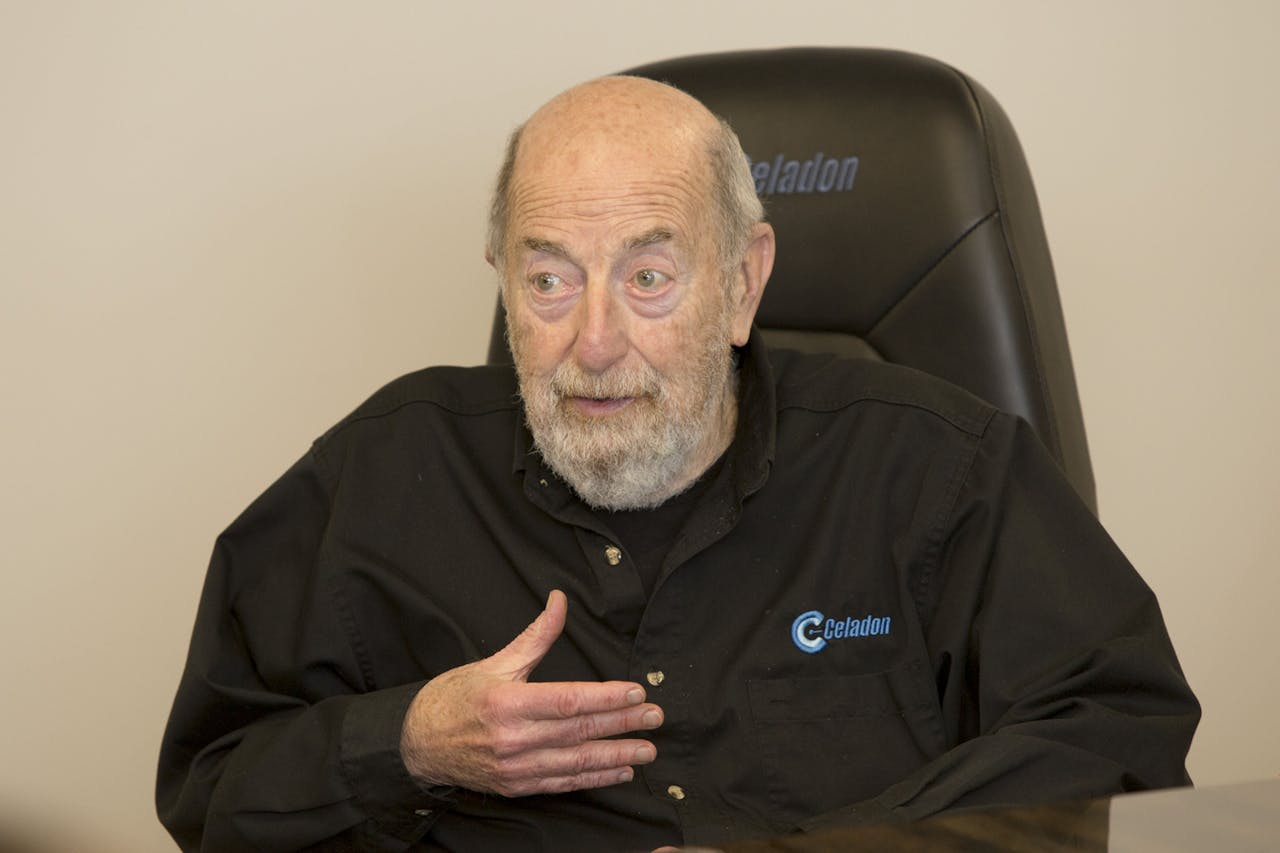 These factors include a Customer Scorecard, capacity at the origin and destination, mode of transit, operating ratio, and more. The company started development on OE2 and other technologies following a decision about six years ago from Paul Will, president and CEO, and Eric Meek, executive vice president and chief operating officer.
The two believed the company needed to prepare for the day when demand and supply would sway heavily in Celadon's favor.
That prediction has come true. With the new customer service tools and structure in place today, Celadon is making optimal decisions on what loads to accept and to reject, days in advance of when capacity will be available. Celadon receives about 2,500 orders per day and is turning down more than 500.
"You have to reflect back and be really proud of what has been accomplished," Will says.
The April issue of CCJ will feature an in-depth look at how Celadon transformed its customer service department along with other innovations. Click here to see a photo gallery of CCJ's visit at Celadon's headquarters on March 4.
If you would like to be featured as a CCJ Innovator of the month, click here to submit a nomination form.