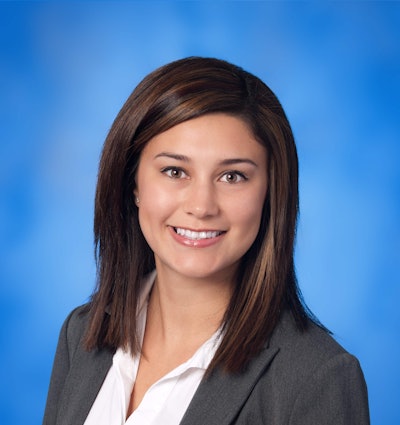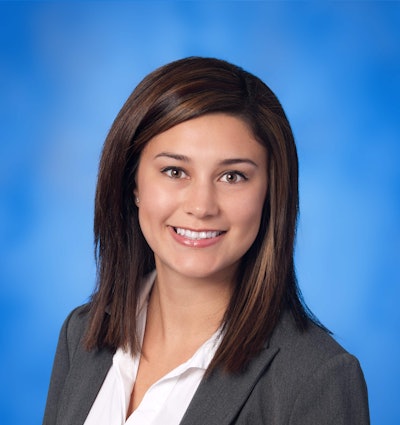 Marie Leapley, director of customer service at Celadon Trucking, will give a presentation on "scoring customers for more profitable freight" during a technology breakout session at CCJ's Spring Symposium on Tuesday, May 19, in Birmingham, Ala., at the Renaissance Ross Bridge Resort.
The supply-demand equation is clearly in favor of motor carriers today, but Celadon — the 2015 CCJ Innovator of the Year — began to transform its customer service department six years ago in anticipation of the current market conditions.
Leapley will explain the vision, methods and technology that drove the transformation of Celadon's customer service department which is delivering breakthrough results.
Leapley has been with Celadon for 5 years. She was hired in as a customer service rep and then moved over to what is now called the Freight Analysis team. After a few years, she was promoted to manager of Freight Analysis before becoming a director of customer service.
As a director, she oversees teams that specialize in the utilization of Celadon's trucks and drivers, balancing the network with freight selection that's profitable, and onboarding new business. Previous to her employment at Celadon, Marie was a manager in the retail industry and attended IUPUI studying Radiology Tech.
CCJ's Spring Symposium will also feature former PGA golfer David Feherty, University of Alabama head football coach Nick Saban, and sessions on the latest equipment trends, driver recruiting tactics, safety technologies and more.
Registration is all inclusive, including all accommodations, meals, networking opportunities, sessions and a round of golf.
Click here to register for the Spring Symposium or to learn more.