Aside from diesel fuel, engine oil might be the most critical fluid in a truck because it influences two of the top three equipment-related costs for fleets: fuel and maintenance. And with various weights, blends and formulations available, proper selection is a key enabler of driving down cost of ownership.
Engine oils are formulated with two primary components: base stocks and additives. Base stocks – or base oils – "serve as the building block for the formulation and can account for 70% to 80% of the total lubricant composition," said Mobil Delvac Applications Engineer Nicolas Rivera. "Very high performing lubes are formulated made using synthetic base stocks from specially tailored and selected materials which have no impurities. Mineral base stocks are produced from crude oil and depending on final application, can undergo different refining methods in order to remove impurities and achieve the desired properties."
Chevron Lubricants Staff Engineer Shawn Whitacre noted that synthetic oils feature a base oil that is more highly refined, which produces a less volatile oil with increased temperature performance/Viscosity Index (VI). Also, lower volatility means lower consumption and less top-off.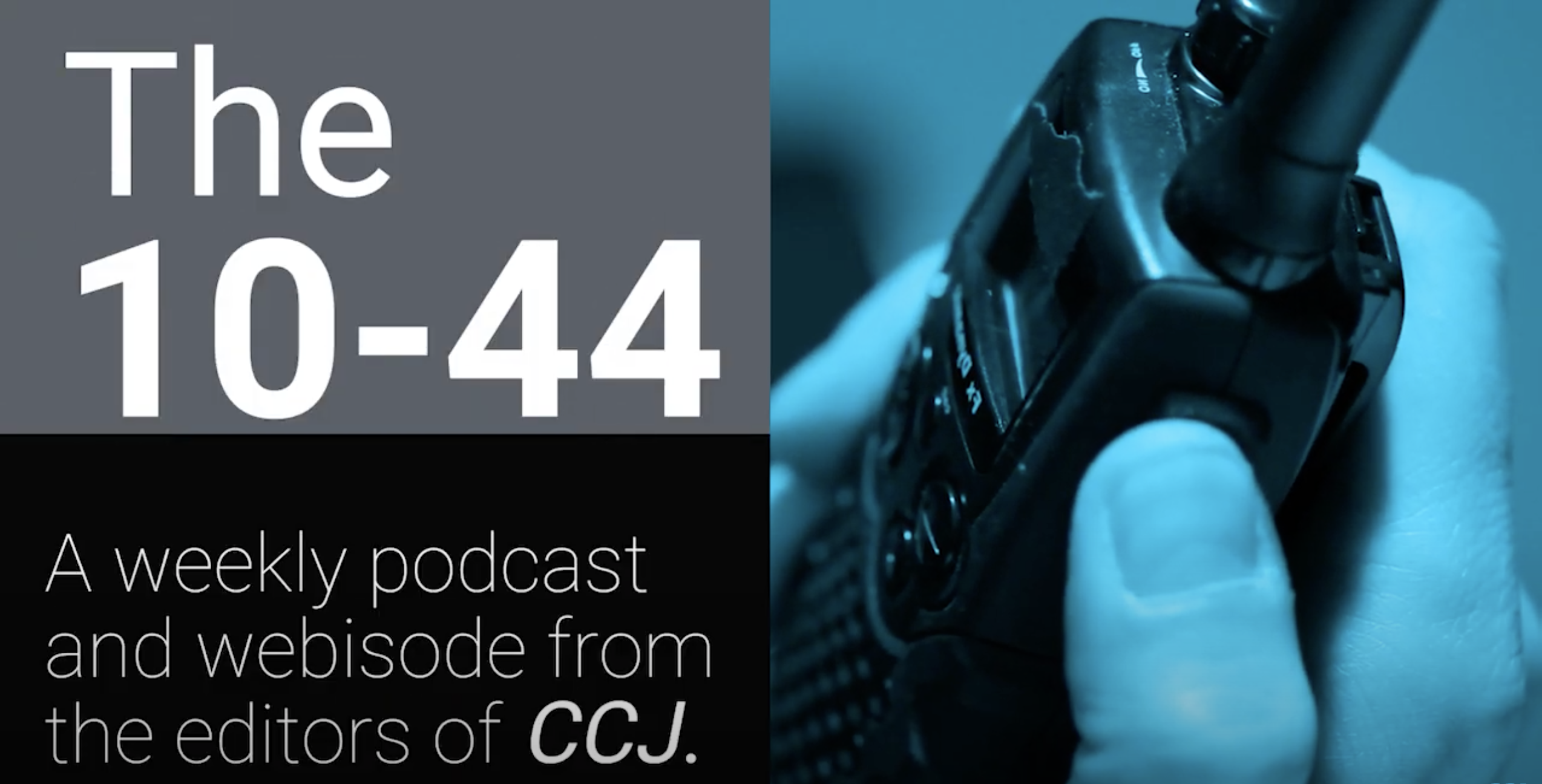 Synthetic oils may cost more upfront, but there are savings on the backend. Find out more in the video above.

"Oils thicken at low temperatures and thin at high temperatures," added Karin Haumann, OEM Technical Manager for Shell Global Solutions. "Synthetic oils are made with base oils that have a higher VI, meaning that they are more temperature stable with less dramatic viscosity changes with temperature."
Because synthetic oils offer more temperature stability, Whitacre said they are optimal selection for applications that operate in extreme environmental or severe-duty conditions.
"Synthetic and highly refined mineral based oils are designed to be more resistant to thermal breakdown, which helps them retain their 'new-oil' properties longer," added Rivera. "This helps the customer realize an oil's fuel efficiency advantages across the oil drain cycle and also ensure engine cleanliness and long-term durability."
In a cold climate, synthetics allow for better flow and protection on start and warm up, according to Darryl Purificati, OEM technical liaison at HollyFrontier Lubricants & Specialties, which includes the Petro-Canada Lubricants brand. "Using synthetic fluids also means less work is required from the engine, which improves the overall health of the vehicle."
Synthetic oils also tend to have better oxidation stability, which can lead to a longer oil life. "Oxidation is driven by high temperatures, which make severe operating conditions an excellent application for synthetic oils," Haumann said.
Synthetic oils cost more upfront than conventional, but Whitacre noted there are savings to be had in that synthetics can enable longer service intervals on top of fuel economy benefits.
Heather Wales, North American brand and communications manager for Shell Rotella, posed the following example: Truck One runs a conventional 15W-40 at 20,000 mile drain intervals. Truck two runs a full synthetic 5W-40 at 60,000 mile drain intervals. Both trucks run 120,000 miles per year and require 15 gallons of oil per oil change. That means Truck One will be off the road for service five times per year using 75 gallons of oil and Truck two will be off the road two times per year using only 30 gallons of oil.
"Add that to the benefits of fuel economy, uptime and longer engine life and the savings could be significant," Wales said. "So, while a lower viscosity synthetic engine oil might seem like a bigger investment, it pays off in the long run."
There's also environmental considerations because, as Purificati points out, reducing the number of drains also reduces the waste oil that needs to be processed and disposed of.
At the same time, Rivera said, a full synthetic oil may not make economic sense for fleets with older equipment or limited PM optimization potential. "Regardless of the application, these are all situations where an oil analysis program can add value in evaluating the condition of the oil, condition of the equipment and whether or not the correct oil is being used," he said.
Should you change your oil type? Check out the video above.
Synthetic blend formulations act as a step between full synthetic and conventional products. In this case, manufacturers blend specific cuts of highly refined/synthetic base stocks with conventional base oil to achieve a certain performance level, Rivera said and "these can strike a perfect balance between enhanced wear protection, fuel efficiency, extended drain potential and value."
While synthetic blend products could be seen as a bridge because of their lower price point compared to full synthetic, Wales said "they are great products in their own right," adding synthetic blend engine oils offer protection for longer engine life, extended oil drain capabilities and up to 2% fuel economy compared to a conventional 15W-40 heavy duty engine oil.
"[Synthetic blend] has become probably the number one choice of large fleets who are looking for that fuel economy advantage and really that combination of price and performance," Whitacre said. "It's also a very key consideration for fleets that operate in a variety of operating climates."