The used truck market has seen widespread price appreciation and all signs point toward continued strength in the short and long term.
"Completely nuts," J.D. Power Senior Analyst and Product Manager, Commercial Vehicles Chris Visser said of how he would sum up the last five months for used trucks. "Prices for sleeper tractors are completely through the roof."
Through the first five months of 2021, four to six year-old trucks at auction are 80% ahead of the same period last year, by far the highest pricing in the six years J.D. Power has been tracking it. Tyler Townsend, Ritchie Bros. director of strategic accounts, noted that for the prior three months ending in May, used truck prices are up 23% year-over-year at auction, and with so much volatility surrounding pricing and availability of build materials, this could be the new normal for a while.
"The used truck market has been challenged with inventory based on trade cycles and normal course of business. Several fleets that would normally retire their older units are now having to extend the lives, and extend leases, to keep trucks on the road in anticipation of that [new truck delivery date] and delays," he said. "Of the used trucks that are currently coming into the secondary market, we're truly seeing great demand. They're bringing a premium price in the open market, and prices are strengthening for used trucks and tractors."
Visser expects the supply of off-lease trucks to gradually ramp up later this year, but doesn't see much impact to used truck pricing into the summer.
The newest available sleeper tractors are bringing pricing at or above the highest peak months in the post-Great Recession period, Visser said, adding that prices continue to accelerate. "We expect late-model pricing in June to clearly surpass the highest months in post-Great Recession period," he said.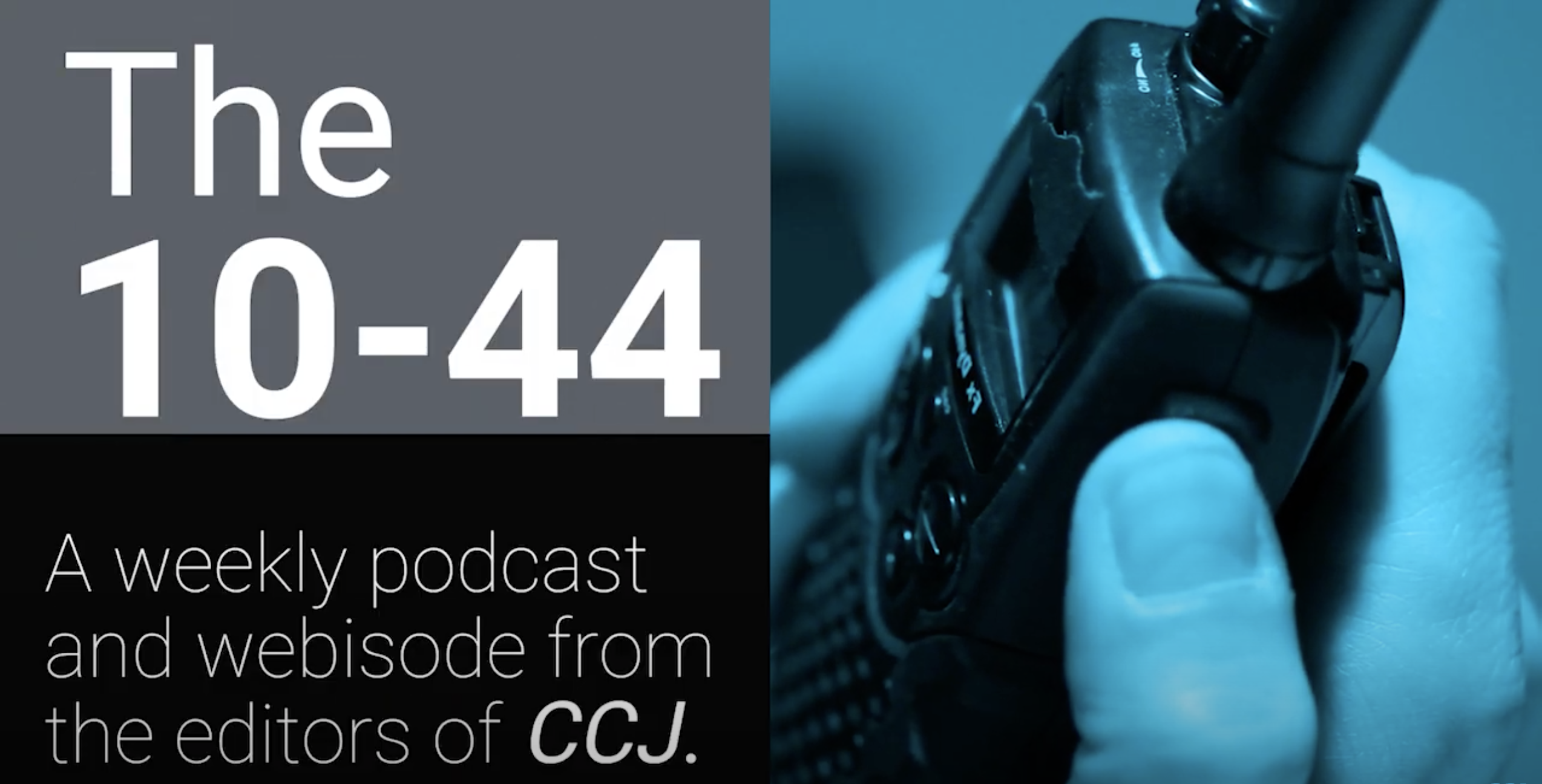 Hear more about when pricing pressure could ease on this week's 10-44 webisode in the video above.

The average sleeper tractor retailed in May was 71 months old, had 416,232 miles, and brought $63,518, according to J.D. Power data. Compared to May 2020, this average sleeper was 4 months older, had 45,606 (9.9%) fewer miles, and brought $23,285 (57.9%) more money.
Most trucks should see mild to moderate retail appreciation into the third quarter, Visser said, and later in the year, economic factors should start moving back towards trend and truck availability should expand, limiting price appreciation.
Steve Tam, Vice President at ACT Research, added that some in the industry are starting to question whether continually rising prices are testing the limits of borrowers, and perhaps even some lenders. "Unless transactions are requiring larger down payments and/or higher monthly payments, there is a growing possibility that some buyers may be upside down on their loans when truck prices start to come back down," he said. "Regardless, demand remains strong, thanks to underlying freight and driver dynamics."
Fleets wanting to capitalize quickly on strong freight rates and load availability have flocked to used trucks, as supply limitations (forged parts and wiring harnesses are currently in short supply), and a protracted labor strike at Volvo's New River Valley truck plant have inhibited OEMs' ability to complete truck orders.
"Near term, volumes will be dictated by OEM and supplier capacity," said Kenny Vieth, ACT Research president and senior analyst. "The market will take as many trucks, tractors, and trailers as the manufacturers can make for this year and deep into next year. We've been on a wild 12-month return-to-near-normal ride, but having reached the 'it's as good as it gets' stage, the next question company management and ACT's clients are asking is, when does it all end?"
"From the trajectory of our forecast, it is clear that we think the most likely answer is not any time soon," Vieth added, "but even as a theoretical exercise, it's worthwhile to run through the array of signals to watch for early, actionable signs of a pending change in direction. Those include considerations like the yield curve, commodity prices, stock prices, purchasing managers' surveys, spot freight rates, and ACT Research's Class 8 Tractor Dashboard."
There's also the consideration of the price of new trucks going forward, Townsend said, as almost every commodity needed to assemble a tractor and/or trailer – namely steel, aluminum, rubber and lumber – has been climbing for months, and there's no indication that will quickly settle.
"Once a steady supply of new trucks starts to flow with the normalization of the market," he said, "I'm not sure what it's going to look like as far as what is the norm?"
Wondering if we're at the top end of the used truck boom cycle? Check out the video above.
Heavy truck orders in April and May were at the lowest points this year, with May's total reaching a nine-month low. However, backlogs are full and 2022 order books have not yet opened, and Vieth said the dip in orders the last two months was expected.
"A drop in the order trend preceded the opening of subsequent years' orders in each of the last two cycles, with significantly higher orders booked ahead of the second year of the cycle," he said. "Given recent historical precedent, we would expect orders to rise materially in coming months."
While his expectation is that orders will jump in early Q3, Vieth added two caveats: "First, through all but the most recent cycle, OEMs have typically not opened out-year order books until September (or) October," he said. "Second, at a recent conference, an OEM executive indicated that his company was at least contemplating some type of allocation system to best serve all of their customer constituencies in challenging market conditions."