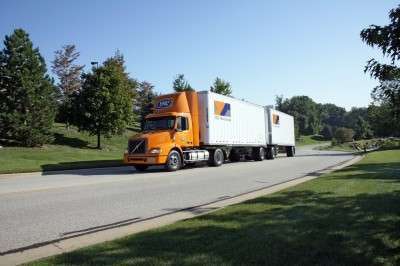 YRC Worldwide Inc. on Wednesday, March 17, reported improving first-quarter shipment trends for its YRC National Transportation and YRC Regional Transportation segments.
The Overland Park, Kan.-based company says shipment volumes in the latter part of December and early January were impacted by the extensions to its note exchange, while severe winter weather during January and February further hindered shipment growth and impacted costs and productivity.
However, shipment growth in March, month to date, is at levels that exceed normal seasonal patterns, as total shipments per work day for both YRC National and YRC Regional increased 10 percent compared to the same period in February.