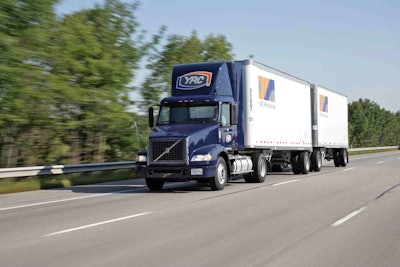 Timothy Wicks, president and chief operating officer of YRC Worldwide Inc., has resigned to take a job with United Healthcare, the company announced Tuesday, April 13. YRCW says the resignation was effective Monday, April 12.
Wicks worked for six years at United Healthcare before joining Overland Park, Kan.-based YRCW in October 2008 as chief financial officer. He became COO and president in October 2009.
Operations, sales and marketing now will report directly to Chief Executive Officer Bill Zollars, the company says.