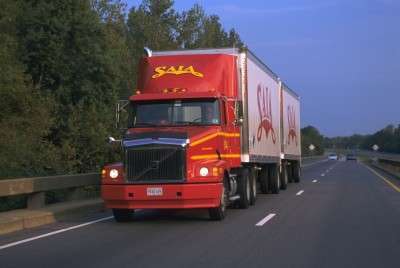 Saia Inc. announced the names of 12 students receiving scholarships totaling $18,000 as part of the company's 2010 Scholarship Award Program. Since its inception in 2003, the program has awarded a total of $142,000 to 96 students including this year's recipients. Saia's Scholarship Program, designed to reinforce the importance of higher education and as a benefit to company employees, is open to full-time employees attending college and/or their dependants who are designated full-time students.
"This year, we received very impressive applications from a number of students," says Rick O'Dell, president and chief executive officer of Saia, based in Johns Creek, Ga. "It is very gratifying to see how much importance each places on getting a degree and building a solid future for themselves. We are proud to be able to support our employees and their dependents through this program."
Applications to the program are reviewed by a selection committee that evaluates each student's academic achievement, essay quality, community service, leadership capabilities, communication skills and recommendation letters. Scholarships are awarded based on achievement in one or more of three areas: academic merit, community service and/or innovation.