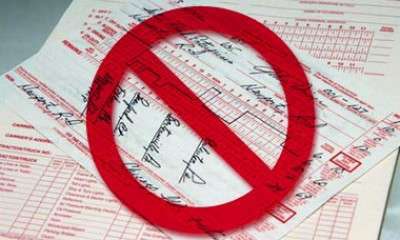 The U.S. Department of Transportation's Federal Motor Carrier Safety Administration has mandated the use of electronic onboard recorders for Greeley, Colorado-based JBS Carriers, Inc. The carrier must install EOBRs on its entire fleet of over 700 commercial trucks by March 2011 or pay $81,780 in civil fines. The company was found to be in serious violation of federal hours-of-service rules and commercial driver's license requirements.
"We will not tolerate commercial carriers that put people at risk by placing unsafe, unlicensed drivers behind the wheel and evading hours-of-service rules," said Transportation Secretary Ray LaHood.
In the final settlement agreement issued by FMCSA on October 7, 2010, the agency cited JBS Carriers for 102 counts of falsifying drivers' hours-of-service records and three counts of allowing drivers with a suspended, revoked or canceled commercial driver's license to operate a motor vehicle.
JBS Carriers must also train current and future drivers on the proper use of EOBRs and develop a safety management system that incorporates EOBR data into drivers' hours-of-service oversight.