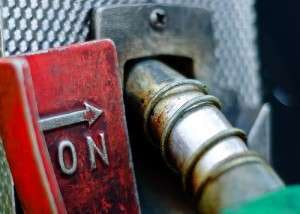 Diesel prices last week declined for the first time since Nov. 29, 2010, and for only the fourth time in the last 25 weeks, albeit falling only a mere 0.1 cent, according to the U.S. Department of Energy's Energy Information Administration's report for the week ended March 21. The decrease follows last week's 3.7-cent increase and comes two weeks after a 15.5-cent increase, the largest one-week jump since the week ended May 26, 2008.
The price of diesel now stands at $3.907 a gallon — 96.1 cents above the same week last year and 95 cents higher than the level in late September when the current surge began.
Regional prices saw a mix of increases and declines. Increases were led by the 3.7-cent climb in the Rocky Mountains. The largest decrease was 1.5 cents in the Central Atlantic. California had the nation's most expensive diesel at $4.199, while the least expensive diesel was $3.841 in the Gulf Coast region.
Complete diesel price information is available on EIA's website.